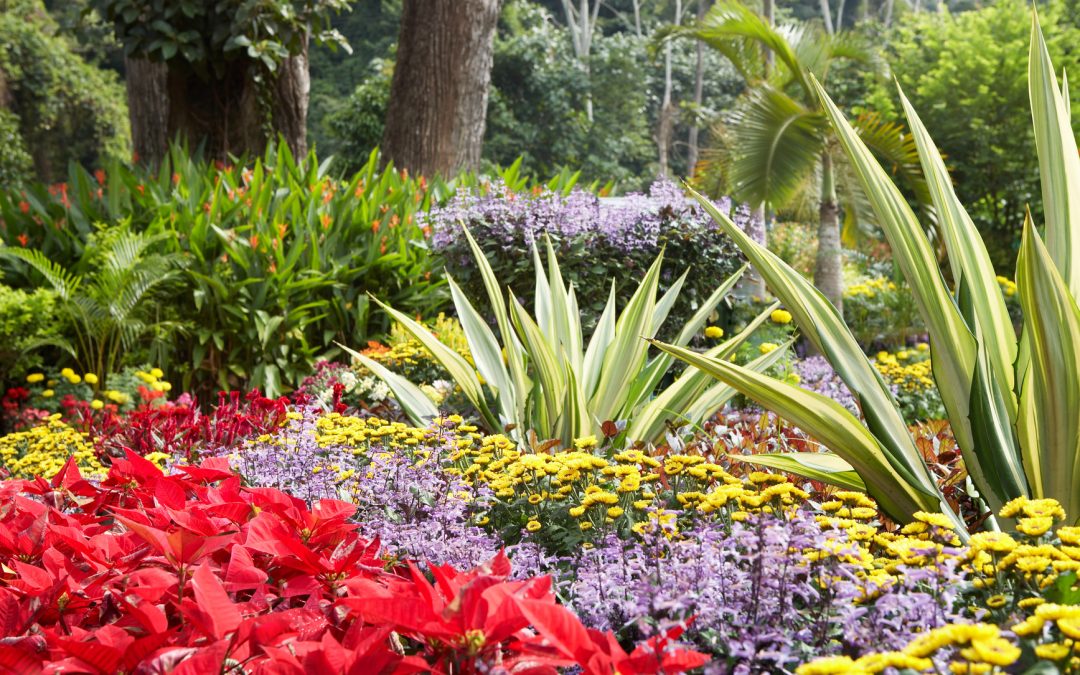 Here is a list of a whole bunch of products that have helped me in the last year to lose weight without dieting and to manage my wellness in various ways (even including parenting!). Check them out and start losing weight and feeling better today!!!
For Wellness and Stress Management:
Calm Now – Soothing stress blend supplement
Yoga Therapy Balls – Great for an affordable alternative to a massage.
Refocus Bands
Organic Cold-Pressed Coconut Oil For health/beauty benefits/be wary of cooking with it due to high saturated fat content (unless you are seeking it for the benefits of medium chain triglycerides).
Collagen Powder – Great for joint health and skin elasticity.
For Weight Loss and Weight Management:
Books:
Parenting:
Wiki Sticks – Creative, affordable, screen-free entertainment for your kids you can keep in your purse and use anywhere and everywhere!
DISCLAIMER: The nutrition and fitness recommendations on this website do not constitute medical advice, diagnosis, or treatment. The information provided is often opinion-based and factual in regard to consumer information where applicable. Nikola Rosa is not a doctor, nutritionist, dietician and holds no clinical certifications related to the advice presented here. The opinions, information and advice is grown solely from personal life experience. As a result, it is evolving and subject to change. If you have any medical concerns, dietary restrictions, allergies, or physical limitations, consult a medical professional before making any changes that could affect your health.
DISCLOSURE: Some or all of the links in this post are affiliate links and if you go through them to make a purchase, I will receive a commission. Please keep in mind that I link to these products and companies because of their quality and not because I will earn a commission. The decision as to whether or not you choose to purchase a product is completely at your discretion.