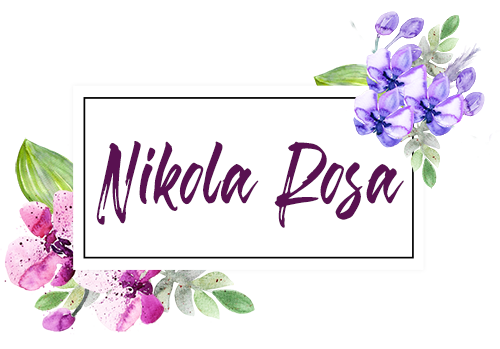 Welcome to Empowered By Nikola!
Empowered by Nikola is a metaphor reflecting my desire to light up and empower life as Nikola Tesla powered and lit up the Chicago World's Fair in 1893. Not literally of course, but figuratively and through the channels of love, faith, hope, logic and experience. It is the light of the eternal love of my late husband that continues to course through my veins like electricity, illuminating my heart in a powerful way.
My writing is about my own struggles through different aspects of life, including:
Weight Loss and Wellness
Fitness and Self-Care
Self-Confidence
Love and Loss
Mindfulness and Minimalism
Goals and Motivation
Energy and Stress management
Life is hard and our souls are an ever-changing constitution of light and darkness. I do not pretend that I am free of darkness. I come from the light portion of my soul with the goal of illuminating the darkness with hope. When you reach for your goals, they feel as distant as the stars in the sky; but it is an illusion. They are already in the palm of your hand. Likewise, when you feel your soul is blanketed in darkness, look for the sliver of light that peaks through the cracks; when you see it, set your eyes on it and give it all your attention. Watch the light grow. The light will overcome the darkness.​
I want to live fully and honestly, always prioritizing truth, joy, fun, LAUGHTER, lightheartedness, simple living, the PEACE OF QUIET, real conversations, daring adventures, never-ending curiosity, uncontrollable affection, FACE-WRINKLING SMILES, strong hugs, passionate kisses, and EYES THAT SPARKLE. These are the things I wish for us all.
Love Always,
Nikola Rosa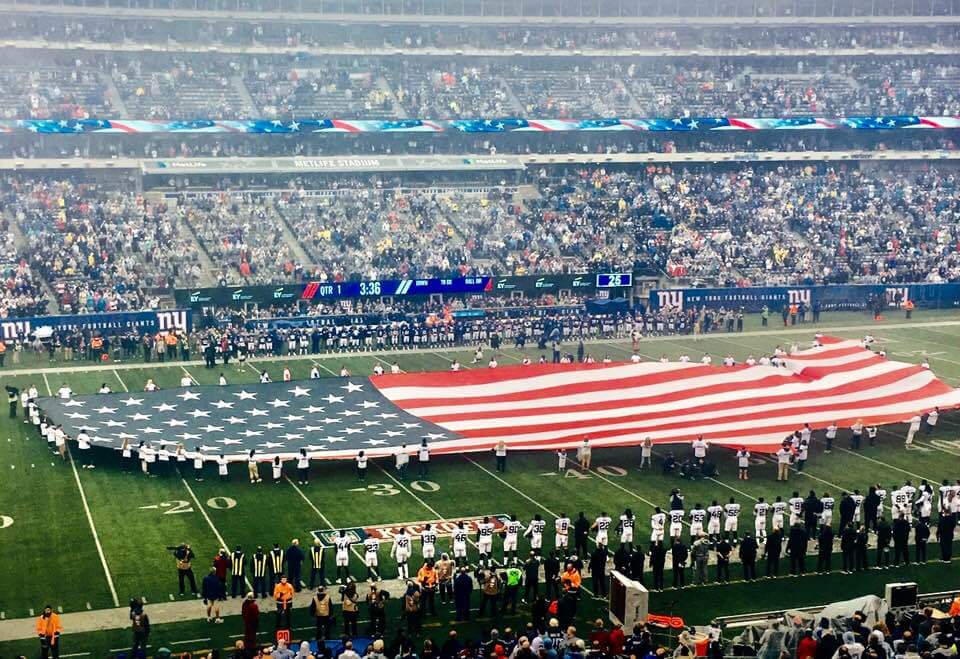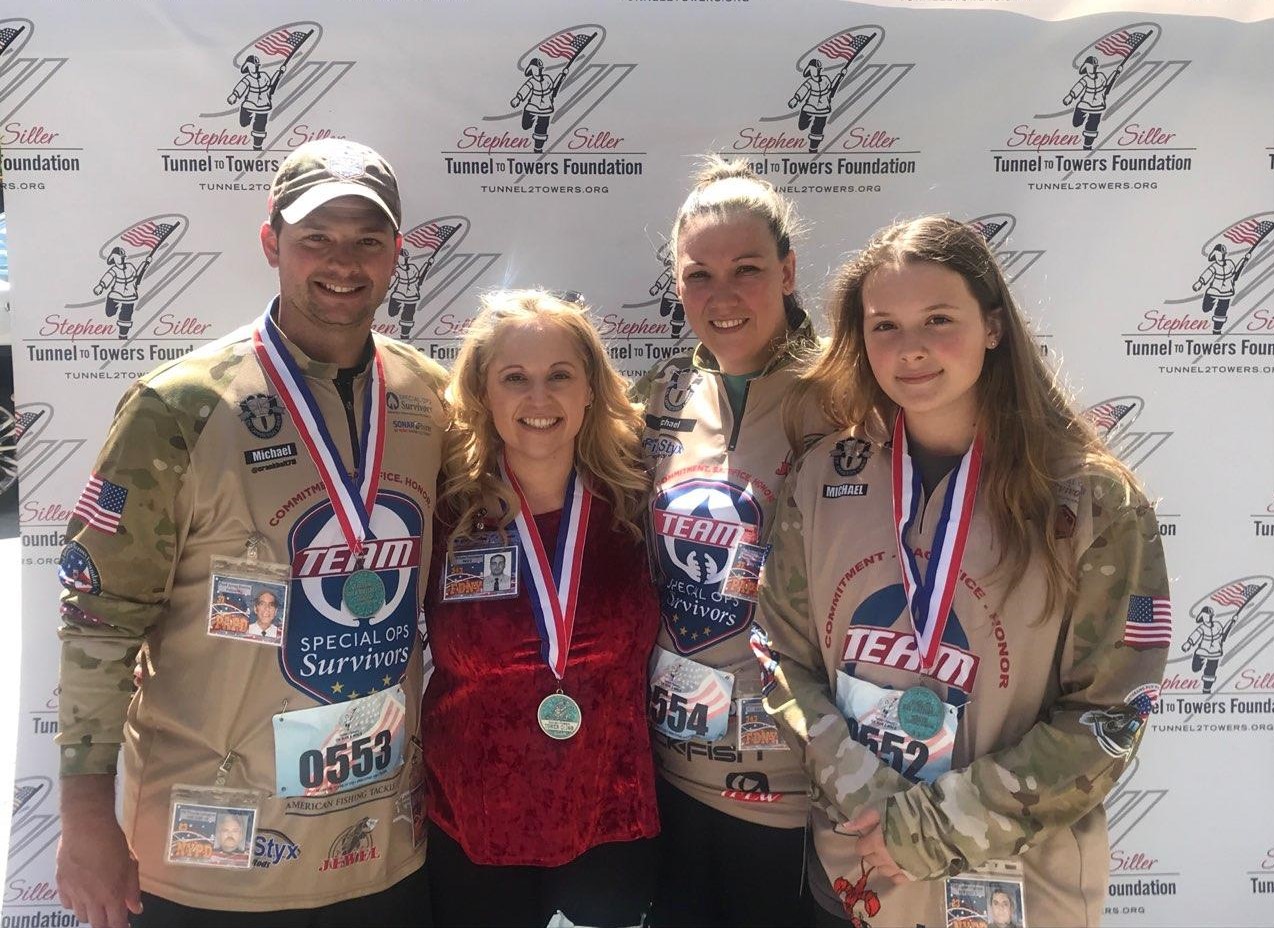 The Stuntman
A young motorcycle stuntman was on his way to perform in a stunt show centered on safety. For this reason, he was dressed to the nines in all the proper safety gear. Let it be said that this man NEVER wore ALL his safety gear. Not even close. Despite the fact that...
Positively Imperfect
A lot of times we look at other people and they look seemingly perfect. Either they look perfect themselves or they look like they have the perfect lives, or they look like they handle life's challenges perfectly; or worse, they look like they do not have the life...
Toxic Positivity?
Sometimes we see people, online or elsewhere, that always seem to be positive and this can be frustrating since we all know life is not all sunshine and rainbows. Some people have suggested I am this way, like Suzy Sunshine. This is not the case. This is a...
Caring is a Brave Choice
It seems to me that sometimes when we lose someone we love, our sensitivity shoots up to the things we hear and these small comments or words can stay with us in a profound way. After my husband died, someone said "…he just genuinely cared for everybody around...
My interview with Nancy gass. She is the wife of Jerry Gass- Green Beret Kia 2014 in Afghanistan.