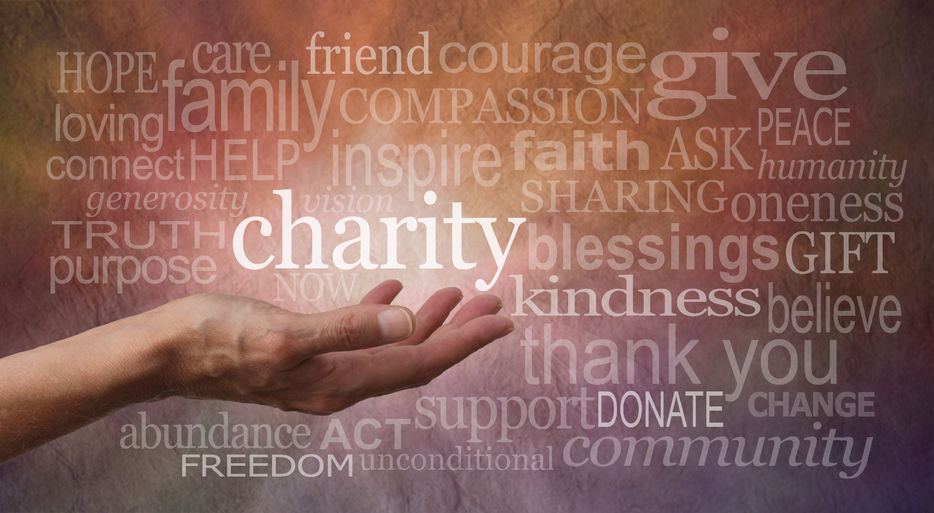 In just six short days, I will be attempting my first obstacle course race (OCR). Today I would like to highlight for whom I am racing this event. It is a fundraiser to support the American Cancer Society. I imagine we would be hard-pressed to find anyone today whose life has not been touched by the impact of cancer, be it personally or one of their loved ones.
Here are a few facts to consider: Cancer is among the leading causes of death worldwide. In 2012, there were 14.1 million new cases and 8.2 million cancer-related deaths worldwide. The number of new cancer cases per year is expected to rise to 23.6 million by 2030. In the United States, approximately 38.4% of men and women will be diagnosed with cancer at some point during their lifetimes (SOURCE: National Cancer Institute).
Every bit of support we offer individually helps fight this cause. Let us not be hindered thinking one small donation, fundraiser, or individual cannot make a difference. Collectively, we can change the world. We can change the future of our cancer statistics one good fight at a time. In honor of all those who have lost their life due to cancer, lost someone they love due to cancer, or survived cancer, God bless you all.
If you would like to support this cause, you may donate via my fundraiser.
Please note the fundraiser name is Duskin and Stephens Foundation (DSF). I am racing in this event to raise awareness of the DSF, but the funds raised will go on behalf of DSF to the American Cancer Society. Stay tuned as I will be posting daily on this event including information regarding the incredible DSF. If you have any questions, please feel free to reach out to me at nikola@nikolarosa.com.
With love for all those affected by cancer,
Nikola Rosa