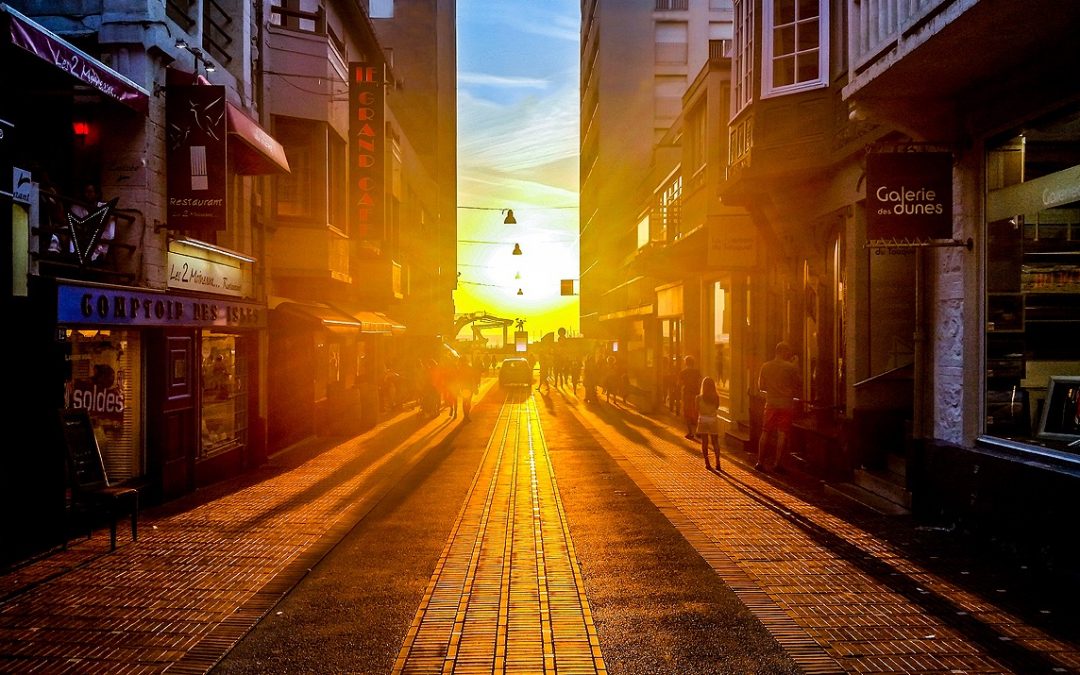 Three steps toward the new you for the new year!
1) Believe…
What better time to believe in your vision for next year than in the midst of the holiday season?! "Believing is achieving"…and if you do not believe, I can virtually guarantee, your thoughts will be your reality. Choose to believe you can lose the weight, change your career, get out of debt. Once you believe, you are on the road to success already. When doubt creeps in, recognize that is normal, but do NOT let it get a foothold. You CAN do this!
2) Get Real…
You have to set realistic goals with both long-term and short-term goals in your plan. Once you have your long-term identified, for the love of God, stop thinking about it. Focus on the short-term goal. Whenever your mind wanders down the road to the long-term goal, gently bring it back to the short-term and stay there. Kelly Coffey helped me realize how huge this is and it has helped me in many ways. I cannot recommend her work enough. If you keep obsessing over the long-term goal, you are setting yourself up for failure. You will inevitably be frustrated from slower-than-desired progress or you hit a speedbump along the way and with the long-term goal feeling so out of reach, you give up. Do. Not. Give. Up.
3) Set the Stage…
Make way. This step is two-fold. First, set the stage by removing things (and toxic people) that are preventing you from progress. Clear clutter. Use the slow-drip method for the least intense, most effective way to make change. Just five minutes a day. Spend five minutes in the morning clearing clutter that is distracting you from your goals. You would not believe how quick you see improvement in your home and your focus.
Second, PREGAME THE NEW YEAR. Start building your momentum now so instead of feeling the heavy weight of your new year's resolution on January 1st when you are (possibly) hungover and feeling less than motivated, start NOW. If you get the first few baby steps toward your goal done in December, or start creating routines toward that end, then on January 1st you will wake up feeling powerful and inspired that you are "ahead of the game."
Believing in real goals on the stage of life,
Nikola Rosa