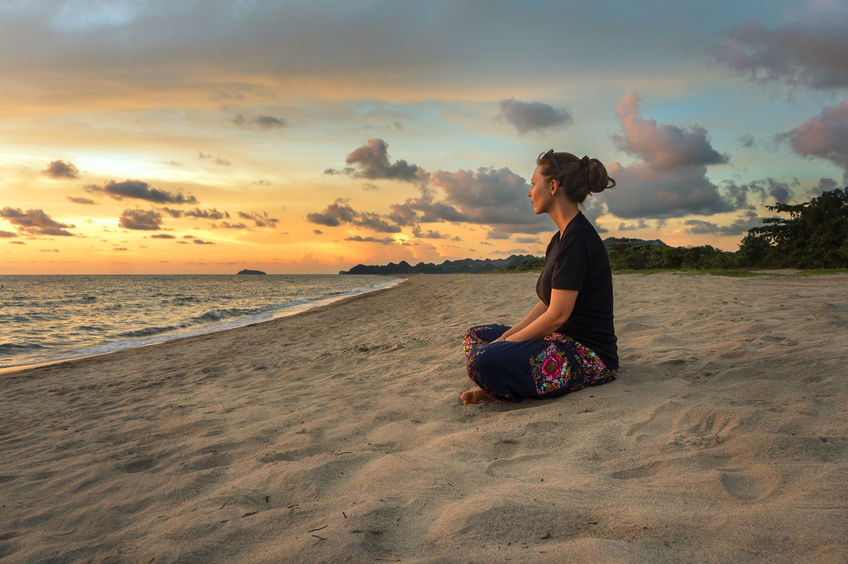 I am from lake effect snow,
From shake and bake chicken and tie dye shirts.
I am from the lake house weekends on the Fourth of July, noisy, busy, it looked like fun.
I am from dandelions and clovers, willing me to wish for big dreams.
I am from Christmas Eve's in Grandma's nursery, waiting for Santa to come.
From two parents and four grandparents and cousins galore, I am from the conflict and the cussing, and the laughing and the smiling.
From "when you're 18 you're outta here" and "when you grow up you can be anything."
I am from "faith is love" and "home is where the heart is."
I am from northeast Ohio and Slovenian Home gatherings, from Jen's cheesy potatoes to Aunt Teri and Aunt Debbie's baked beans and coleslaw.
From the time Dad went out to save Aunt Jackie's friend whose ex had tied her to a telephone pole and had a gun,
To the time Paul slid down the tree before his band concert and lost his armpit on the way,
To the time Dad got us stuck in the river after ba-ha-ing and my shoes floated out the bronco door.
On the shelves full of dusty photo albums, these memories live, a collage reminding me of a whole lifetime of emotion.
I am from these moments, happy and sad, full of warmth and love, drama and comedy, togetherness and family ties.