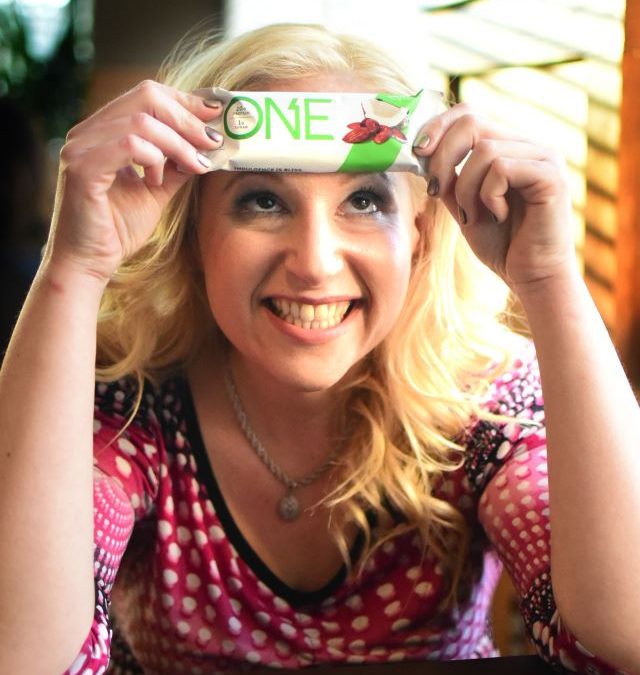 Everyone has different taste. I am not considered a connoisseur by anyone's standards. Yet I am very picky. If I like it, I think it has to be good! On my road to wellness I have come across quite a few things I really enjoy that help me maintain my plan to eat well and not diet. These are my FAVORITES and a bit about why I like them!
ONE Brand Protein Bars – My lifeline…These pack 20g protein and only 1g sugar in DELICIOUS bars. These are great meal supplements or between meal snacks to curb hunger, boost energy and minimize temptation to overeat at regular meals.
Bee Free Warrior Mix – This non-junk "junk food" is a delicious guilt-free snack that packs a powerful punch. One serving of the chocolate buzz has 150 calories, 2g fiber, 4g protein, and this snack is GRAIN FREE!
Endangered Species Extreme Dark Chocolate Bites – These bites satisfy a chocolate craving, provide all the upsides and antioxidant benefits of high-quality dark chocolate with 88% cocoa and only 1g sugar per bite. The bites are individually wrapped which makes portion control a little BITE easier 😉
Nature's Own Life 100% Whole Grain Bread – The 2x Fiber choice in this brand packs 4g fiber and 3g protein in each 50-calorie slice!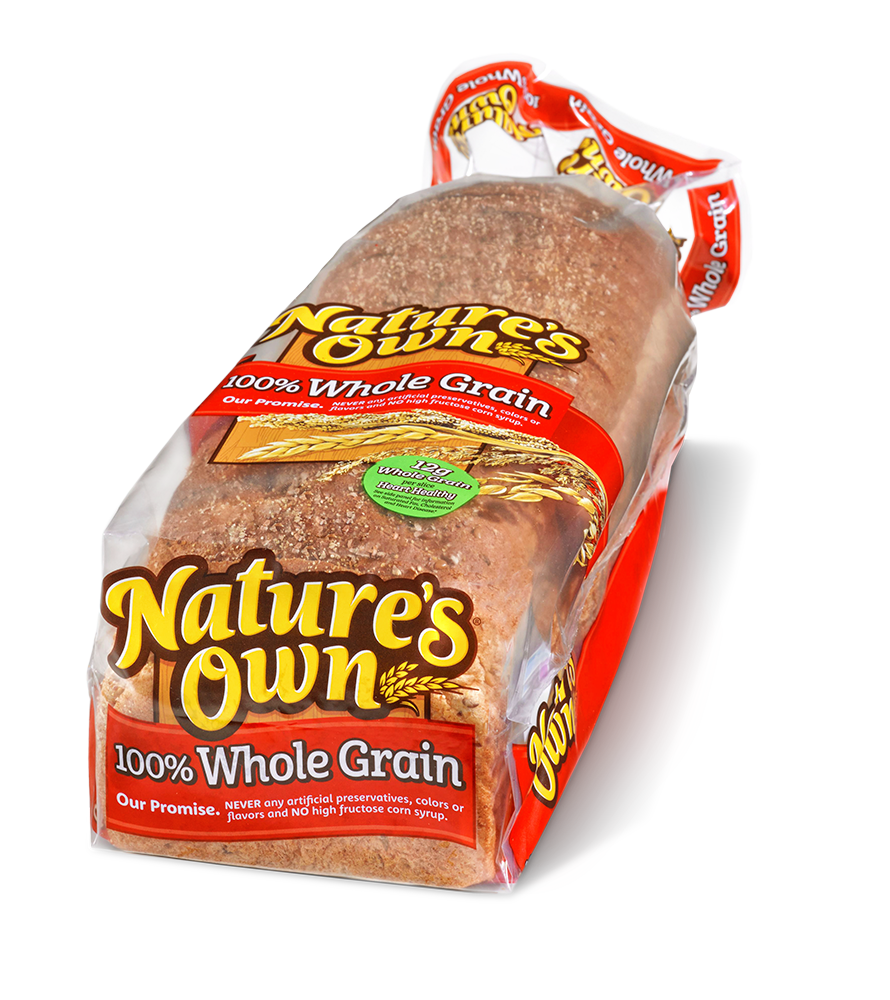 Jovial Pasta -This pasta is 100% organic whole grain brown rice flour pasta with award winning taste and texture! Each serving has 2g fiber and 5g protein!
Cindy's Kitchen Barcelona Vinaigrette – This salad dressing has 170 calories, is sugar-free and has apple cider vinegar. The benefits of apple cider vinegar are many and this dressing is YUM!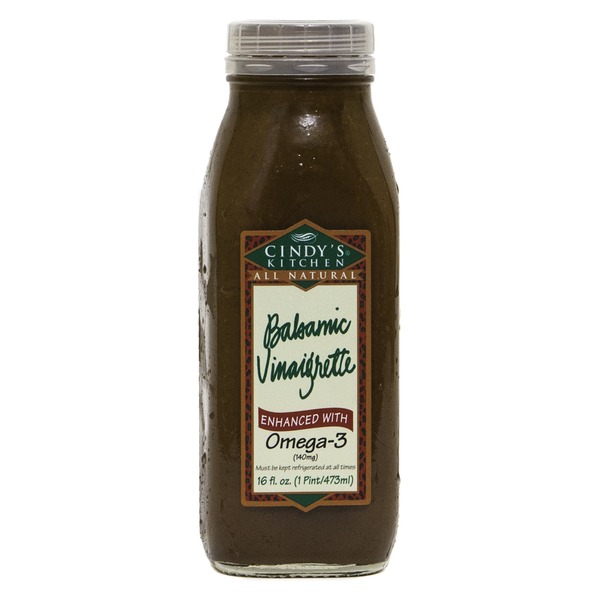 Alvarado Street Bakery Sprouted Sonoma Sun Bread – Sprouted grains allow easier digestion and greater nutrient quantity and absorption which make this bread top on my list. This bread is organic, non-GMO and has a whopping 8g protein per slice! That, my friends, is nice!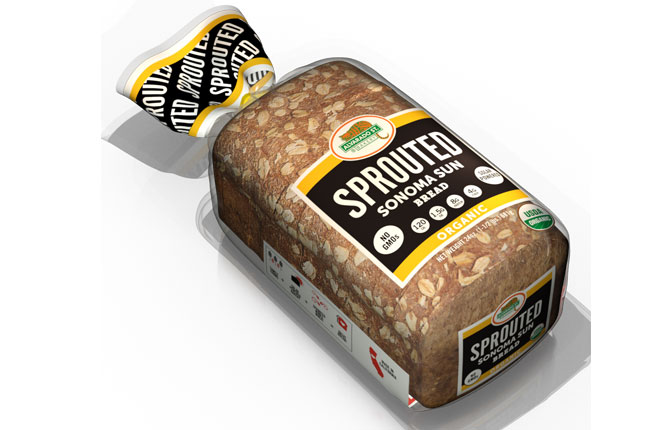 Kodiak Cakes Brand Power Waffles and Power Flapjacks (100% whole grain) – The frozen power waffles come in CHOCOLATE and two waffles have 3g fiber and 12g protein.
Health Wise Hot Chocolate – This hot chocolate has 15g protein and only 80 calories; it makes a great flavoring option for making your own high-protein, budget-friendly specialty coffee!
SOCIAL Sparkling Wine – This wine is organic and comes in individual 10-ounce cans that are only 88 calories!  (Contains Alcohol)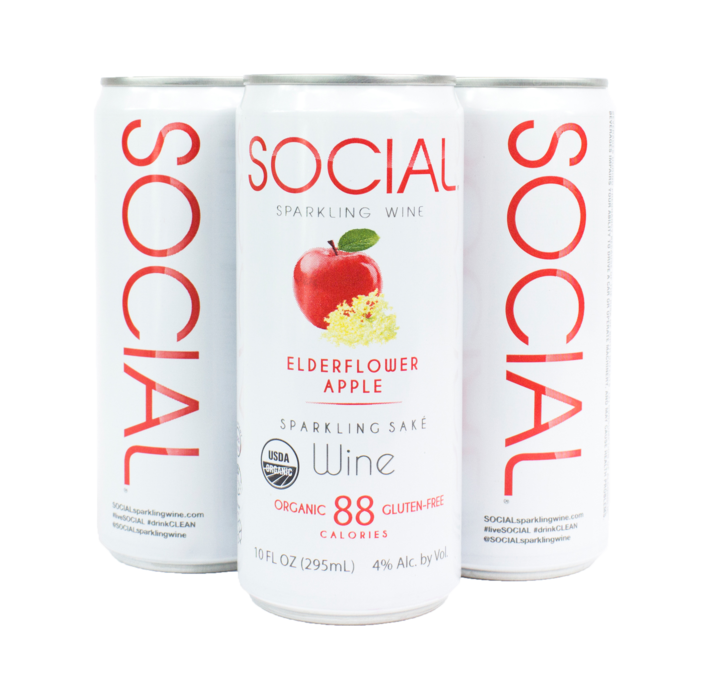 Living Raw Truffles – These bad boys are organic, raw, vegan, gluten free, dairy free, soy free, paleo friendly, non-GMO and sweetened with coconut nectar. One almond avalanche truffle has only 60 calories, 2g fiber, 1g protein and 5g of sugar.
Enjoy eating well,
Nikola Rosa
DISCLAIMER: The nutrition and fitness recommendations on this website do not constitute medical advice, diagnosis, or treatment. The information provided is often opinion-based and factual in regard to consumer information where applicable. Nikola Rosa is not a doctor, nutritionist, dietician and holds no clinical certifications related to the advice presented here. The opinions, information and advice is grown solely from personal life experience. As a result, it is evolving and subject to change. If you have any medical concerns, dietary restrictions, allergies, or physical limitations, consult a medical professional before making any changes that could affect your health.
DISCLOSURE: Some or all of the links in this post are affiliate links and if you go through them to make a purchase, I will receive a commission. Please keep in mind that I link to these products and companies because of their quality and not because I will earn a commission. The decision as to whether or not you choose to purchase a product is completely at your discretion.