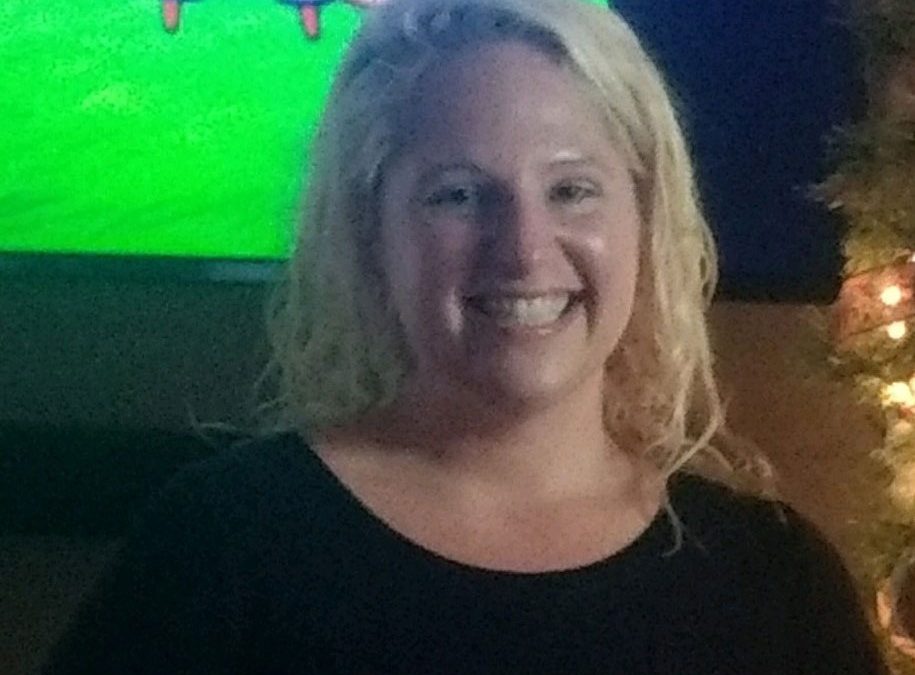 Here I was in early 2018, 50 pounds heavier than when I married my husband in 2011, but still 100 pounds lighter than before I had gastric bypass surgery in 2009. What was I going to do? I needed to find a way to lose the weight and get healthy without going on a diet. The temptation to diet though was intoxicating and ever-present.
I had started going to the gym and that was definitely helping me feel better. I started taking dance fitness classes which helped me in EVERY way. I had started a graduate degree in nutrition science and was learning more than ever about nutrition and healthy eating. Yet I only lost a few pounds. I was not making progress in line with the amount of effort I felt I was putting into the process. Then one fine day I was in a desperate google search trying to find out what I was missing and I found Kelly Coffey of StrongCoffey.com; the creator of the Pleasure Principles. She got my attention. I could tell she knew something I was missing and I needed to know what it was and if it could help me.
It instantly hit me as I heard her free class explaining the concepts in her Pleasure Principles online course. It was as if she was related to my soul. She spoke to exactly what I struggled with, why, and how to change. She understood what I already knew to be true: Diets DO NOT work! She also knew what to do as an alternative. Wow, I was sold. Best thing EVER! If I had that course or understood those concepts ten years earlier, I could have avoided major surgery. The concepts took time to sink in and reflect in my lifestyle and physical appearance, but over time, the change has been substantial.
I finally lost the baby weight and grief weight. I have not dieted in the last year. I feel better and stronger than ever. My physical strength is far beyond what it ever was post-bypass. After surgery, I lost all that weight, but I did not get physically stronger and my cardio abilities were still pretty low. Now I have done a 50-floor stair climb, been doing dance fitness for well over a year; I am training to climb the Freedom Tower, the tallest building in the western hemisphere; as well as training for the NYC marathon. Pleasure Principles=Game Changer! Want to know more? Ask Kelly Coffey. No one says it better than her.
With pleasure,
Nikola Rosa
DISCLAIMER: The nutrition and fitness recommendations on this website do not constitute medical advice, diagnosis, or treatment. The information provided is often opinion-based and factual in regard to consumer information where applicable. Nikola Rosa is not a doctor, nutritionist, dietician and holds no clinical certifications related to the advice presented here. The opinions, information and advice is grown solely from personal life experience. As a result, it is evolving and subject to change. If you have any medical concerns, dietary restrictions, allergies, or physical limitations, consult a medical professional before making any changes that could affect your health.