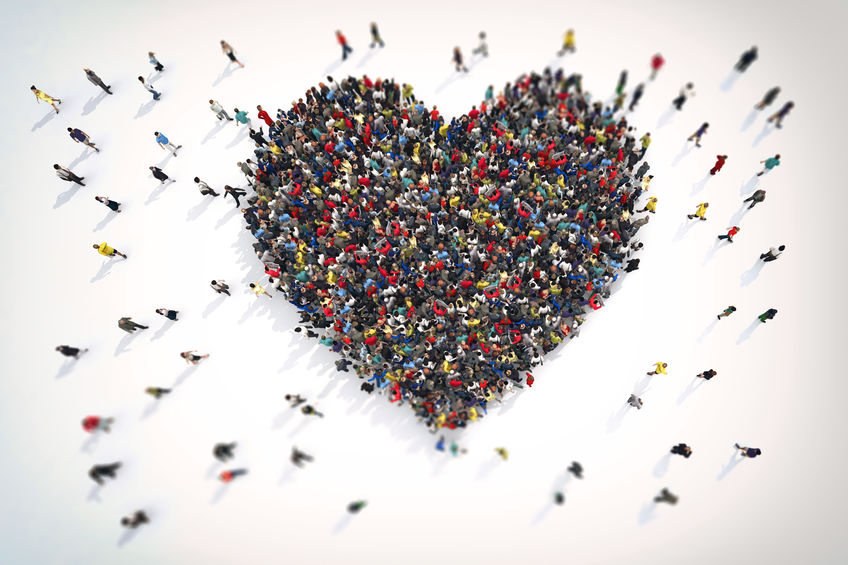 On Saturday, I will be participating in the Rugged Maniac to raise awareness for The Duskin and Stephens Foundation (DSF). DSF supports the United States Special Operations Community in several ways. As a Gold Star spouse, their support has been priceless to me. They have reached out and helped my family since my husband died in Afghanistan in 2014.
They were there from the beginning to embrace us, honor and remember him and celebrate his life. They were the first to create a web page about him. They decided to honor him at their annual "Beef and Beer" and no event could better suit his personality. It is a big 1500-person party in the most fun, relaxed style with activities for the kids, great music, unlimited beef and beer, old friends, new friends, great conversations, and traditions that instill honor and respect including skydivers jumping into the event venue with American flags. It is not a solemn event. It is a celebration of the lives and legacies of incredible heroes ensuring their service and sacrifice are not forgotten.
They have other memorial events as well including a Coast to Coast motorcycle ride and a climb of Mount Kilimanjaro. They create workouts of the day (WODs) in memory of specific heroes. They raise money that provides direct financial support to Gold Star Families and establish scholarships in honor of the fallen. Thanks to DSF, there is a Jerry Gass Memorial Scholarship and I am so grateful.
With our two children still being babies when Jerry died, I did not have the time, strength, financial means, or energy to honor his legacy in the way he deserved. I know Jerry was never one for accolades anyway and would much rather me focus on helping his babies have a good life despite their loss. DSF steps in and helps in this way which is so selfless and special.
Speaking of selfless, this organization was started by active duty Green Berets who certainly did not have extra time between deployments and families of their own, yet they generously made the time to go door-to-door to raise awareness and funds to start this foundation. They are the epitome of the heart of a hero. If you would like to learn more about DSF and their accomplishments or make a donation to their mission, go to www.duskinandstephens.org.
With gratitude,
Nikola Rosa