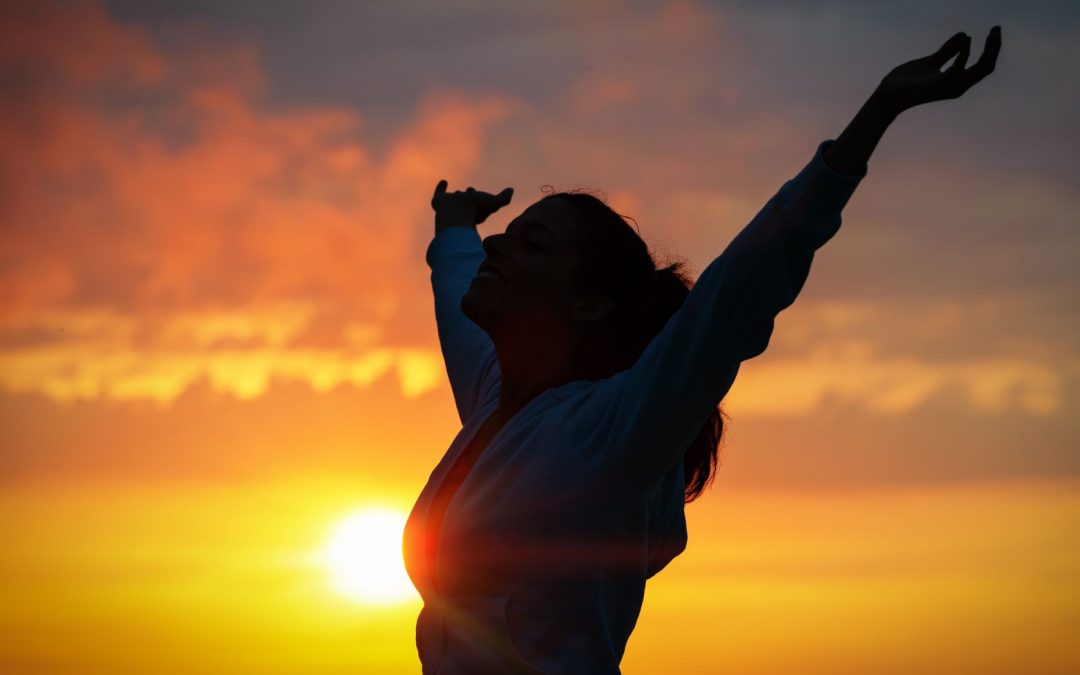 In 11 short days, I will face my biggest challenge yet…a 5k obstacle course containing 25 obstacles, most of which involve mud. Many around me will be drinking beer. This is a relief because it makes it all a little less serious, especially if I make a fool of myself! Mind you I have never gotten muddy in my life. I am a girly girl who does not like to get dirty so a mud course is crazy for that reason alone.
Today I want to tell you about why this is such an unimaginable challenge for me. Having spent most of my life in a morbidly obese body, physical challenges have never been my thing. I have never been able to do one pull up which reflects my lack of upper body strength. I have never done an obstacle of any kind and have never run even a full mile without alternating walking to rest. I have legitimate health concerns including two bulging discs in my lower back which make my risk of injury high.
Regardless, for me the biggest challenge is FEAR. The obstacles challenge fears of heights, claustrophobia, fire, and more. There are places I will have to crawl through mud under live wire which is terrifying. There are places I will be in the dark (another fear) with steep drop-offs in the mud. There is a three-story water slide and I am afraid of water slides. I have never been on one in my life.
I realize that many of these obstacles may sound fun to you, but from my perspective it could not be scarier, which is why I have never been on a water slide or done things like this before.
If you have not seen my prior post on this challenge, you can read it here. If you have any of the same fears or have a fear of facing any of your fears, follow along with me in this journey. I will be posting daily about this experience, including how I got roped into this crazy challenge and why it has become so important to me. For now, I have one question. What would you do if you did not let fear stop you?
Fighting fears,
Nikola Rosa