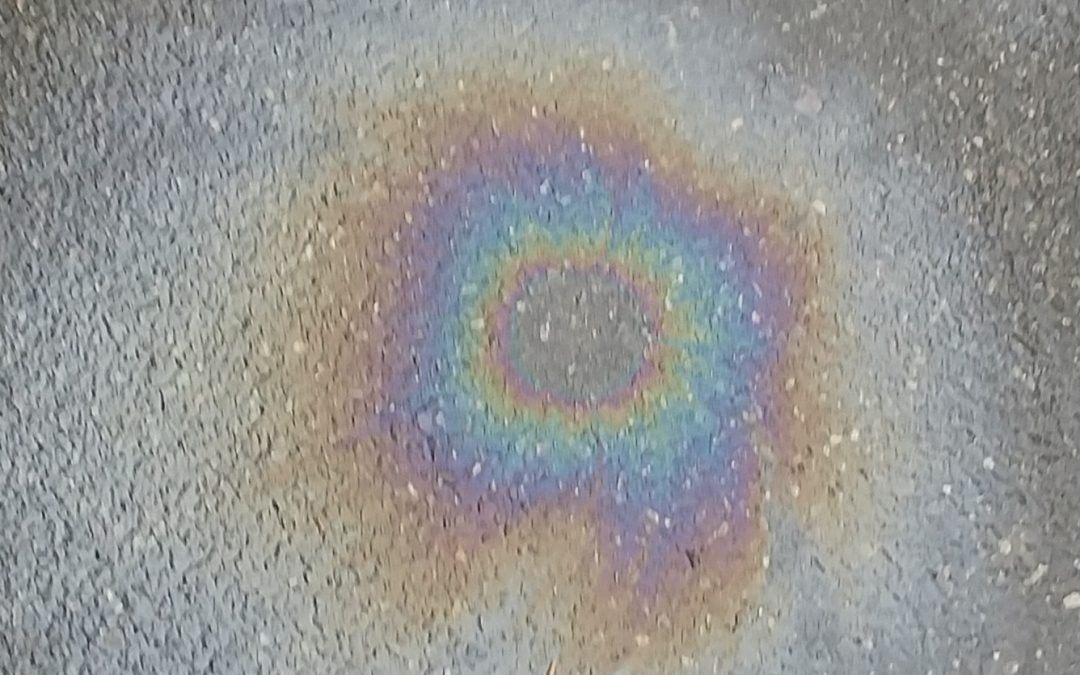 Why in the heck would a Special Agent become a Beauty Consultant? Many people told me during my seven-year career as a Special Agent that they thought I had the coolest job in the world. All told, I had served the government for a total of ten years before my sabbatical. I loved my job too. I loved the badge and credentials, the government vehicle, the autonomy, and of course having a purpose that really mattered to me: national security. I have no regrets about that career choice. Yet now I am a Beauty Consultant for Mary Kay Cosmetics. Come again? Yes, true story.
Some of you know all the details that led to this transformation, but this is not about me. My situation is just one example. So to finish the example with a little insight into my daily life, why a beauty consultant? Well, unlike in my former career, with my work now, I can go to dance class every Thursday morning. I can go to the gym anytime I want; even a different time every day.
I can talk about God freely during my work. I can live by the motto "God first, family second, career third," because my company was founded on that. I can work a lot one week and a little the next week. I can take a vacation anytime I want because I am my own boss. My work aligns with my core values, particularly our go-give principle. My primary function as a consultant is to give and serve others and to help women realize their innate beauty…to feel beautiful.
When my husband died in 2014, I had no interest in beauty. I did not shave my legs for years. I did not think beauty mattered at all. All that mattered was raising our babies. I am now in a mindset where I can see I was only doing a disservice to myself. Not taking care of myself minimized my chances at happiness in all other areas and just made single motherhood more of a challenge. Enough about that though. This is not a pitch for Mary Kay. On the contrary, this is a pitch to find your happy!
The three components of happiness, according to Mary Kay Ash, are 1) having work that you love to do, 2) having someone to love, and 3) having something to look forward to. It's that simple. Work that you love is ESSENTIAL like an essential nutrient is to our vitality. So many people in our world today hate their jobs. If you hate your job, find your happy and make it your job. Whatever you love to do, find a way to do it. If what you do everyday for work fills your cup, your cup will almost always be overflowing!
Sidenote: If you cannot work due to income restrictions or physical limitations, find something you can do. We can all do something, even if we work for free as a volunteer or do something that is physically less than what we wish we could do, we all have a purpose. You are here for a purpose!
Wishing you an abundant life,
Nikola Rosa