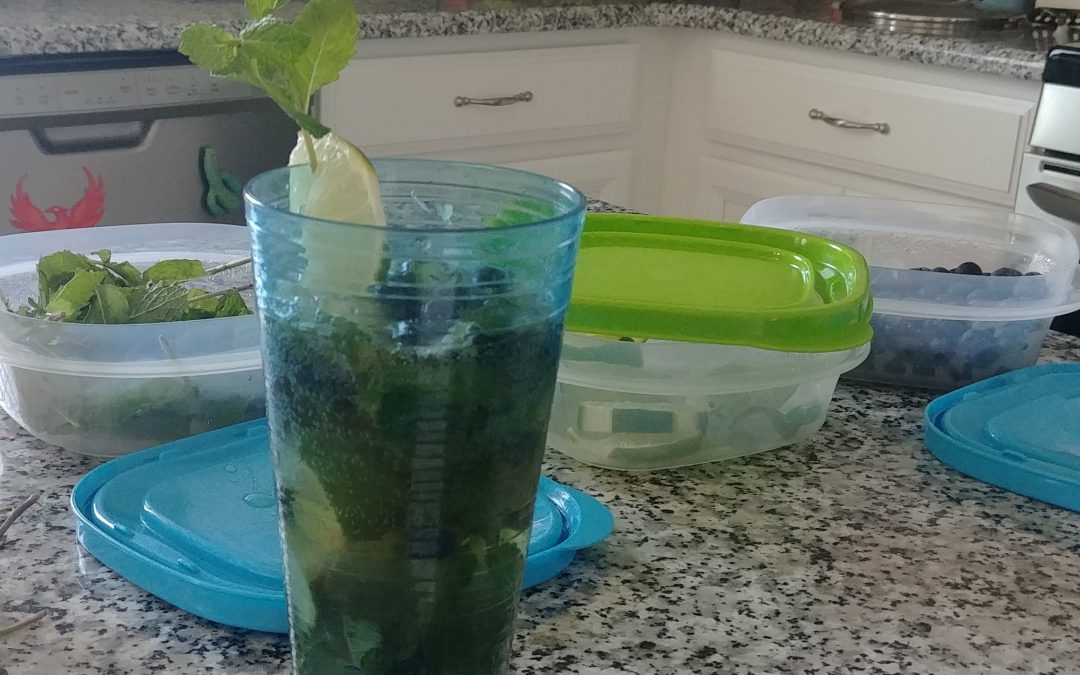 Have you ever thought your alcohol use might be a problem? Have you ever woke up feeling like a trainwreck and spent most of the day recovering because you had a few too many the night before? Have you ever done or said something you regret because you were under the influence of alcohol? Have you ever rushed your kids to bed because you were frustrated and exhausted and needed a break with the break being a "relaxing" glass of wine? Unfortunately, I have to say yes to all of the above.
I never would have labelled myself an alcoholic, but since considering how alcohol affects my life and reading This Naked Mind by Annie Grace last year, I have become cognizant of so much truth about alcohol. I struggle with anxiety and depression. My alcohol use, moderate and intermittent, was making it worse, and even under the influence did not really make it better.
I learned that alcohol continues to have an impact in your body for 10 to 14 days after your last drink. In other words, if I drink tonight, even a small amount, I will feel withdrawal symptoms for up to the next two weeks. If I was only drinking about twice a month, my body lived in a constant state of withdrawal. Unfortunately, since it was constant, I never knew the difference. That was my normal; low energy, depression, anxiety, reduced coping skills, delaying my grief, not working through my grief and so on. Only after two full weeks of not drinking have I felt the difference between alcohol affecting me and the wonderful physical feeling of being alcohol-free (AF).
Forty days ago, I decided to take a break from drinking. About ten days later, I decided I needed more support around my effort to make it more enjoyable. I signed up for One Year No Beer (OYNB). I could have signed up for their 28 or 90-day break programs, but I went straight for the big one, 365, because, well, that's just the way I roll. Go big or go home, lol. Each day it has short videos, lessons and short assignments that help you along the way. The first assignment was to identify my reasons why I decided to do this challenge. No sooner had I typed them than I felt the need to share them with two trusted friends who I knew would understand. Both were very supportive and encouraging to me. Even better, after about a week, one of them messaged me and said she decided to join me in the challenge! I could not have been more thrilled. I was already feeling so much better and I knew sans alcohol, she would too.
Forty days in, I feel like I have gained a super power. My mental clarity and mood stability are through the roof. I have also been to bars multiple times and socialized sober which is insanely empowering and I had fun. I have felt though that when other people get a drink, it seems like a form of self-care, and I did not want to feel left out. I have decided to put my creativity to the test and use my newfound mental clarity to experiment with creating fun non-alcoholic drinks to have for just such occasions. When others have a cocktail, I have a mocktail, and it is a blast. One awesome thing about mocktails is that I can have them ANYTIME! I can have a mocktail and then drive home. I can have a mocktail at dinner with my kids. I can have a mocktail poolside without it zapping my energy. I am never limited worrying about how it might affect my abilities. I wake up each day feeling well and no longer lose days to recovering from the previous night. This is freedom.
Wishing you alcohol-free days and mocktail nights,
Nikola Rosa
P.S. It also saves me (and my boyfriend) money and it enhances my weight loss efforts.