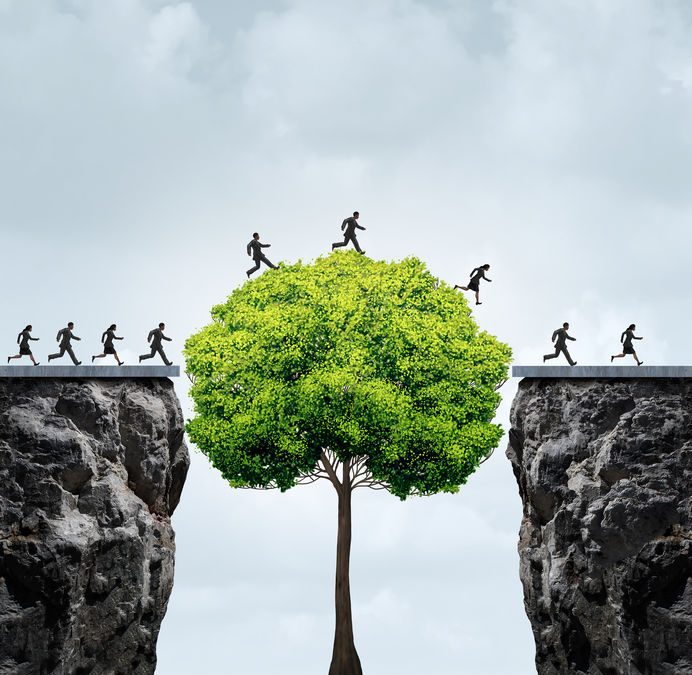 On May 18th, I will attempt the Rugged Maniac (RM), a 3.1 mile 25-obstacle course through A LOT of mud. How on earth did I get myself into this mess, literally?! Here is the truth…I fell into the Facebook marketing trap of the AWESOME video for the event…check out ruggedmaniac.com.
I had just completed a speaking engagement and was on top of the world because, as some of you know, I am TERRIFIED of public speaking and yet have had to do it a lot lately. Every time I face my fear and get through it, I feel incredibly empowered on the other side. I came home and was scrolling through Facebook and saw the video which said, "recess for grown-ups" and showed a lot of people looking very happy and having fun. I thought, "I want what they have." I want to be happy. I want to have fun. This sounds like a good idea. I signed up. Then I got busy. Real busy. With life…other life things.
I tried to get friends and others to do this with me thinking they would have the same feeling, but no luck. Time passed and other events happened, as we all experience, and now here I was a few days ago realizing the RM was next on my schedule. I was not prepared. I am not prepared. This is bad. Oh, you have no idea. Really bad.
So why am I still doing it? Why not gracefully bow out? Stay tuned as I will be posting on this experience daily, including why I am following through with this, for whom, and to learn about the one person, my partner in crime, who stepped up to do this event with me!
If you have not seen my prior posts on this journey, check them out at nikolarosa.com.
With obvious lunacy,
Nikola Rosa