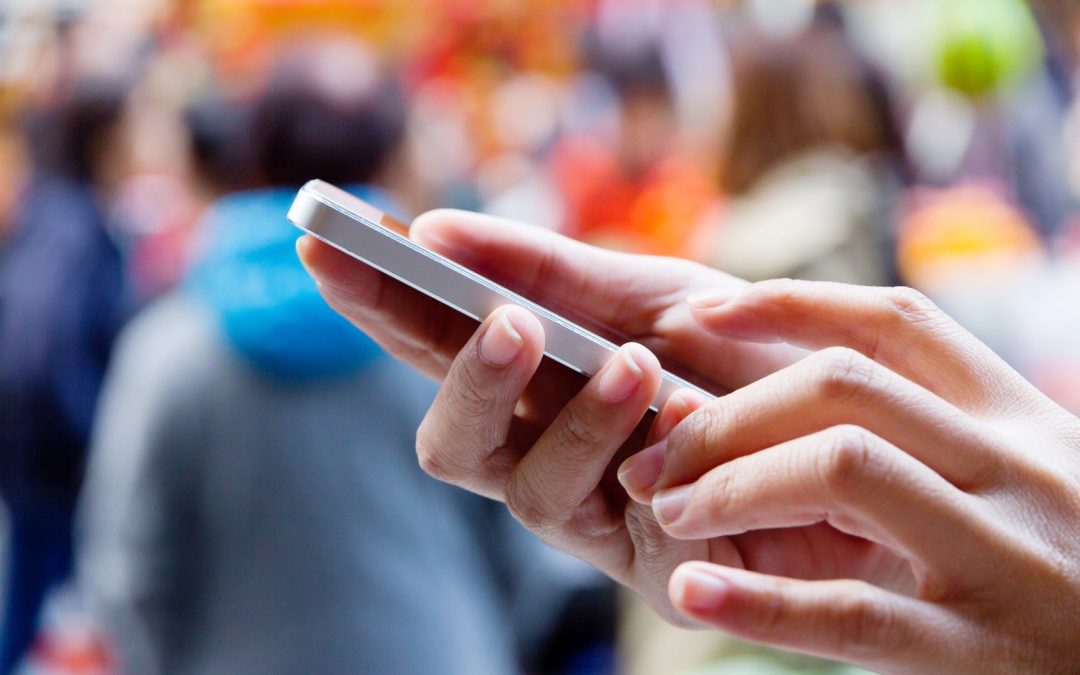 In only a few days now, I will attempt my first obstacle course race and I am doing everything I can to get ready. Today, let's talk gear. The event organizer recommends compression sleeves to protect your knees and elbows. Check. I found a waterproof floating cell phone case so potentially I can take my phone through the course with me on a lanyard to take photographs if I want to along the way. I am still not sure if I want to do that or not. If anyone has been through an event like this before with mud, do you have a recommendation?
I have a good BPA-free water bottle and sunscreen. I got a new pair of sneakers with good traction last month. I was debating getting waterproof shoes, but was told it was not really worth it if I was going to actually have my feet submerged in mud which of course will be inevitable.
I invested in a good sports bra. I am not convinced the regular box-store bras would be sturdy enough to be comfortable through this type of event. I went to a sporting goods store and got one made for high-impact activities. Now that I see the difference, I highly recommend it.
I got a pair of cheap sunglasses with a floating string to connect to them so when they fall into mud pits they hopefully will not be lost. This is another thing I was not sure of, but it seemed trying to do this long of a course without sunglasses may be hard on the eyes. My heat is in the afternoon so I imagine the sun will be beating down unless it is raining which may be the case. Any opinion on this matter? Sunglasses or no sunglasses?
I also got a pair of baseball batting gloves to help ease the pain of gripping the monkey bars and the like, but I am pretty sure at this point that they will not actually be helpful. All in all, this event is shaping up to be much more expensive than I originally intended, but thankfully I have been able to manage it. The cost is definitely something I will take into consideration for future events. Compression sleeves are not cheap and elbow ones are packaged individually. Um, yes, I need two! Ha!
All geared up,
Nikola Rosa