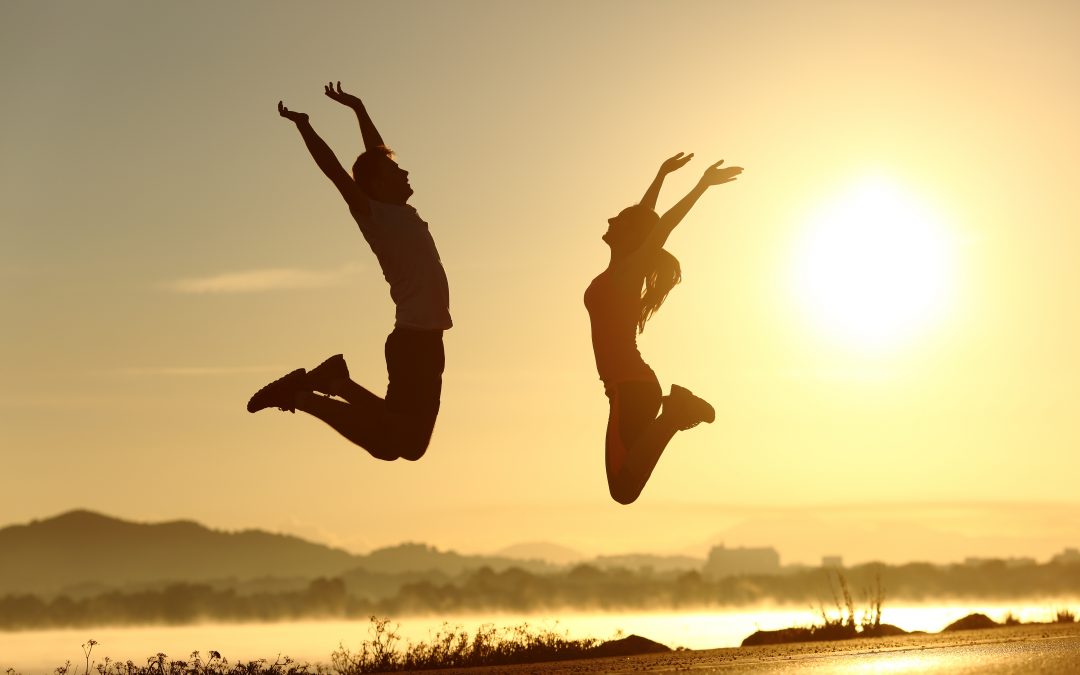 When you reach for your goals, they feel as distant as the stars in the sky; but it is an illusion. They are already in the palm of your hand. As Mel Robbins says in The 5 Second Rule, "Start before you're ready. Don't prepare, begin."
Everything starts with a first step. Whether your goal is to lose 50 pounds, open a pet adoption agency, write a book, go back to school, or find a life companion, just start. What is one thing you can do today that will bring you one step closer to that goal? Do it. Something that is not scary or time consuming. Christina Rasmussen, the inspiring founder of the Life Reentry Institute and author of Second Firsts and Where Did You Go? calls these actions plugins. When I had the honor of meeting her, she described them as 5% actions; that is to say, they were about as scary and time consuming as 5% of the overall goal. The overall goal sounds like too much; too big; too intimidating, but when she said 5%, now that I can do.
I have wanted a website about my husband and for my writing for so long, but it took FOUR years. Did I actually spend four years of work on it? NO. I actually spent the better part of three years worrying about it, undermining myself and thinking it could not actually be possible.
When did it change? When I took the small step of going into an office support store to shred some old bills and picked up a pamphlet. I saw they offered web development and took the TINY step of ACTUALLY asking the man behind the desk to tell me more about it. He referred me to someone else and now, less than six months later, both websites I dreamed about are up and running.
Is this miracle made by my hands? No! I fully believe God led me there that day and put me on this path. God did the miracle, but I let him lead me. I was an active participant and I stepped out of my comfort zone by asking for what I wanted. It was actually not that hard. You can imagine asking that one question in the store that day was not rocket science. Yet for me, it has made all the difference.
As Walt Disney said, "All our dreams can come true if we have the courage to pursue them." What is your goal? What is your first step? Message me when that first step is done; I would love to hear about it. When you message me, don't forget to end by telling me what will be the second step.
With big dreams,
Nikola Rosa
DISCLOSURE: Some or all of the links in this post are affiliate links and if you go through them to make a purchase, I will receive a commission. Please keep in mind that I link to these products and companies because of their quality and not because I will earn a commission. The decision as to whether or not you choose to purchase a product is completely at your discretion.