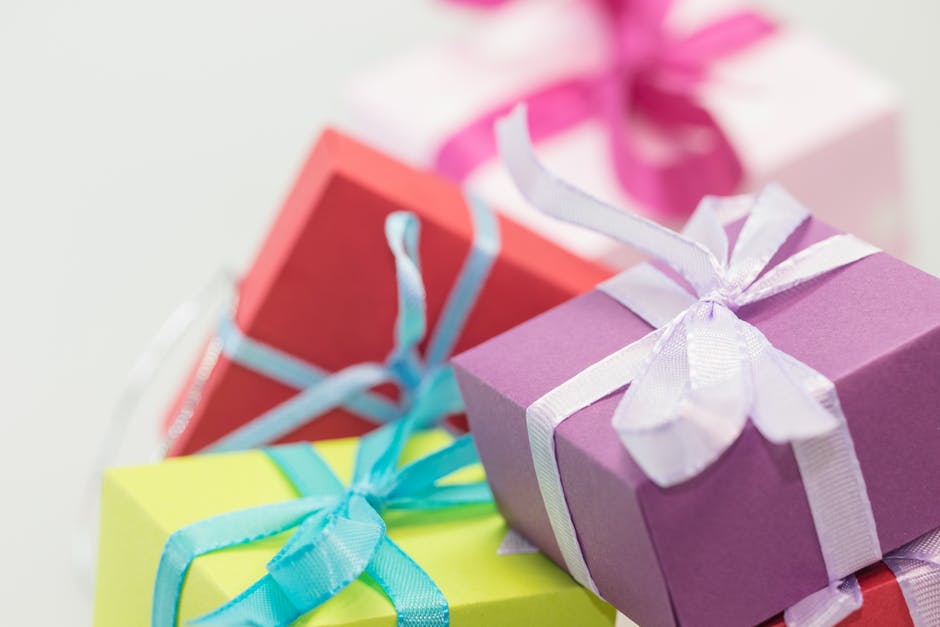 What if our presents this year were ONLY presence?! What if instead of the overwhelming, budget-breaking, stress-filled process of making a list of people, ideas of presents for them, searching for the presents, price-comparing, purchasing and wrapping, instead we started a new revolution in the holiday season to give each of the people we love a present of quality time, our undivided attention, and/or an experience that will never get dusty or donated, lost or stolen, but instead cherished where it counts: in our hearts.
As we enter this holiday season, may we change up the game for ourselves and the ones we love. Help us withstand the advertising wave that washes over us daily trying to suck us up in a haze of mindless spending and instead step back and just be with the ones we love. What about our kids?! Well, what if we were to stick to the awesome principle of "something they want, something they need, something they wear, something they read." Four presents, of which the first two could be experiences if possible.
For our parents and grandparents, a day with them to do nothing or anything would make them happy I would hope. Perhaps we could cook them a special dinner. For our friends and siblings, an adventure or experience together would probably be long overdue and a win-win. For those who are too far away to see in person, how about a personal letter handwritten instead of a basket of something that is beyond unnecessary. There is always something…something personal…something free…something that touches the hearts of those I love…and me.
For my first Presence Over Presents, click here.
With the gift of giving,
Nikola Rosa