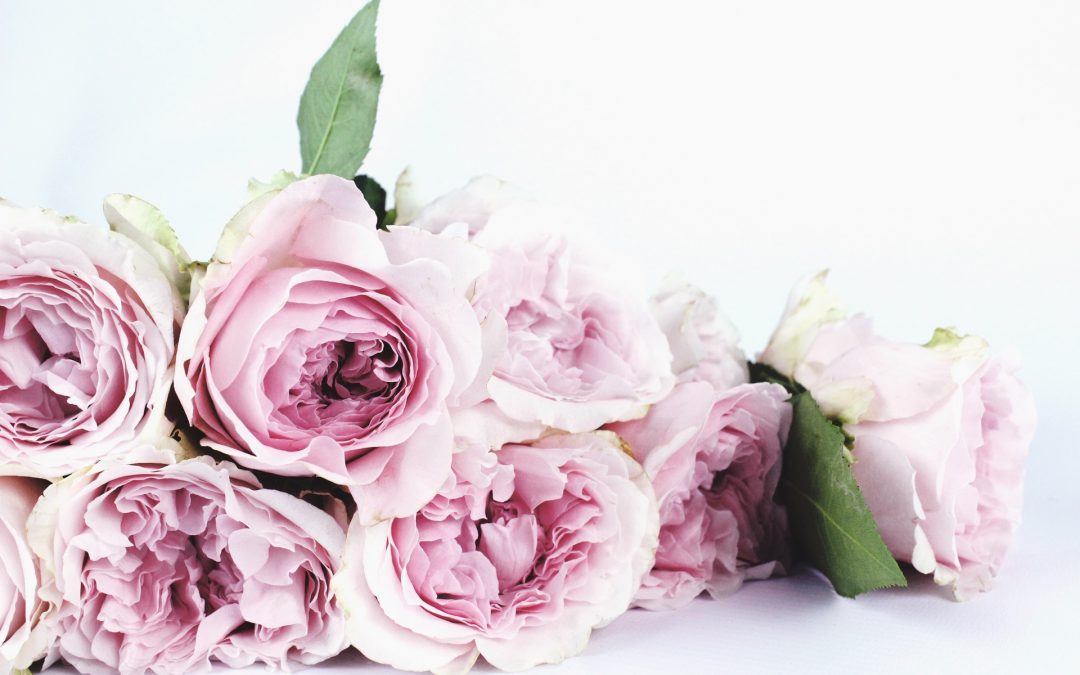 Here are the top 2 FREE self-care gifts I can give myself EVERYDAY to feel better in the midst of the single-parent-life chaos:
1) Back, Neck and Shoulder Massages –
Single parenting is crazy. It is exhausting. There are no real days off and night shift can sometimes be the worst. It is also tough financially for so many single parents to manage bearing the burden of parenting with only one income. Yet where there is a will, there is a way and the same is true with self-care. Single parents need to prioritize self-care as much as anyone and we can if we choose to do so. Sometimes it just takes getting creative.
One of the best methods of self-care for a stressful life is getting massages, but the cost can just eliminate this possibility. Instead, I use these Therapy Balls to give myself free massages at home ANYTIME I want. An inspiring widow and single parent friend gave them to me and as soon as I tried them, I knew. When my back hurts, these are my go-to. NOTE: Granted the Therapy Balls are not free, but once I had them, I could give myself free massages FOR LIFE!
2) Drink a full glass of room temperature water EVERY morning and night –
I cannot afford to drink bottled water all the time, but I am a tap water supporter anyway. Regardless of where you get your water, it is our most precious resource for energy support and most available resource for health support here in the United States. If you do nothing else to contribute to your health, self-care and stress management, just do this.
Just make time to drink one glass of water in the morning and one at night. I guarantee you will feel better. I have struggled with hydration for years because I have felt too busy. I get it. The only answer is making it a priority as important as anything else, finding a time to do it when it is least difficult to remember, doing it until it becomes a habit, and soaking up the motivation that grows as you realize how much better it actually makes you feel. Try it. I dare you.
With care on a budget,
Nikola Rosa
DISCLAIMER: The nutrition and fitness recommendations on this website do not constitute medical advice, diagnosis, or treatment. The information provided is often opinion-based and factual in regard to consumer information where applicable. Nikola Rosa is not a doctor, nutritionist, dietician and holds no clinical certifications related to the advice presented here. The opinions, information and advice is grown solely from personal life experience. As a result, it is evolving and subject to change. If you have any medical concerns, dietary restrictions, allergies, or physical limitations, consult a medical professional before making any changes that could affect your health.
DISCLOSURE: Some or all of the links in this post are affiliate links and if you go through them to make a purchase, I will receive a commission. Please keep in mind that I link to these products and companies because of their quality and not because I will earn a commission. The decision as to whether or not you choose to purchase a product is completely at your discretion.