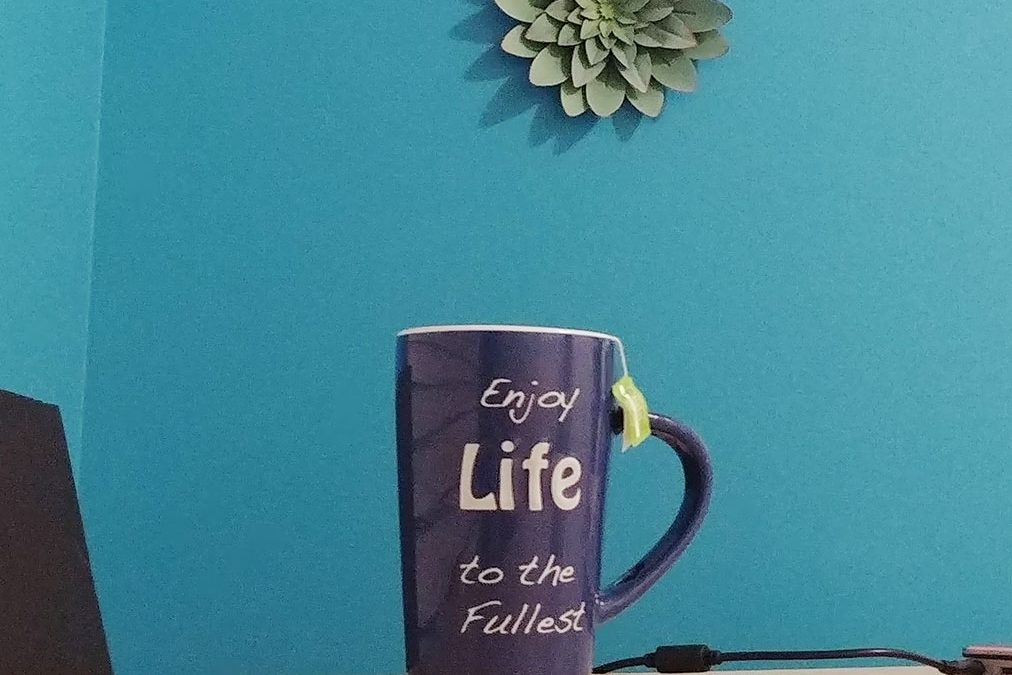 In our "always too much to do and not enough time" culture, when is a good time to carve out time for developing and pursuing hobbies? It seems the answer is both always and never. All we have is now and there are always competing priorities. Most of the time, these priorities will seem more important than finding a hobby. Unfortunately, if we wait until a major life change, like when the kids move out of the house for college, the sudden change of the "empty nest" can make that time seem more like a burden than a blessing.
If you look at a typical life span it would seem early in life and up through college is the period people generally have and devote the most time to hobbies. Unfortunately, during that stage of development, those hobbies carry the pressure of being potential career pursuits. For example, a teenager who loves baseball does not just play in the league for fun, but the more he enjoys it, the more he may hope it turns into a professional career. That stress can sometimes diminish the pure pleasure of the hobby.
By the time the kid is old enough to know if he will likely make it professionally, he is forced if he won't to look at and redirect his energy toward more realistic career pursuits. As time goes on, the hobby fades into the background, replaced by career development, pursuit and other aspects of building an adult life. Over time, our self-imposed allowance for hobby time decreases. We naturally invest more time into work and family life. We try to excel in our careers, pay off student loans, and once we have spouses and children, we are seemingly depleted of "free time."
Don't get me wrong, we have free time, but we choose to spend it on quality time with our spouses and children which is absolutely what we should do and this brings us great joy. The only thing I am pointing out is that our self-development time has gone by the wayside leaving us somewhat dependent on others for true happiness. In my case, for example, my career aspirations and college consumed my life. I advanced as quickly as possible through high school and college, not taking time or even seeing the need to devote to hobbies or personal development. I excelled quickly, and now I see, not surprisingly, because "what you focus on grows," as explained by Jeff Olson in The Slight Edge.
As you can imagine, work consumed my life throughout the second half of my twenties. I did not mind it either. I loved it. I was a Special Agent and got to travel the world for work. Once I met my husband and had children, I was happily consumed by work, marriage and kids. It was all a dream until my husband died in 2014 and I became a single mother of two babies overnight. Suddenly, my career had to be moved to the backburner for single parenthood and life was nothing that I had planned.
Since my world was shattered over four years ago by losing my husband, I've had the blessing of time to pursue studies, self-development and hobbies like never before. I have realized an overwhelming passion for dance fitness. I have re-invigorated my appreciation for learning which I now recognize as a universal human need for lifelong learning (in whatever form suits the individual). I have developed an uncanny desire for fitness as a hobby which is something I never would have expected from myself ten years ago. I have taken piano lessons and learned I love to play piano.
The piano for me is a good example to expand on because I always wanted to learn piano as a child, but never had the opportunity. As an adult, I thought I was too old until one day, I met a retired music teacher who told me he did not learn to play piano until he was around 40 or 50 years old. I was shocked. I definitely would not have expected to hear that from a music teacher. He said you are never too old to learn something new. I began piano lessons and I am so grateful to him for that. I have since learned that learning piano develops the same neural pathways in the brain that are used for language skills which I found interesting because I also love learning foreign languages. One of the joys of taking up a hobby as an adult versus in adolescence is that pressure of it being your special talent or future profession is gone. You have already decided and developed your profession. As a result, you are able to enjoy the sheer pleasure of the hobby on its own merit with beautiful simplicity.
I could go on with the list of hobbies and studies coming into my life in the last four years, but the point is my life has become richly diverse like never before as a result of making time for hobbies. Now I could not imagine life without them. Yet I am keenly aware that the old workaholic in me never would have thought she had time to pursue such things. This was not an excuse. The time just was not there. The energy was not there because I poured it elsewhere. What I am saying to you is that little did I know then that I had a choice. You have a choice.
No matter what your circumstances or how limited your time, you can make 10 minutes a day, 30 minutes a week, whatever it is, no matter how small, to start carving out "you-time." By doing this now, in your current "busy season" you will be so far ahead when time starts to open up later in life, that you will naturally slide into that next season joyfully and gracefully versus the abrupt change that can come if we focus all our attention on the priorities that exist now. Sometimes you know when life will change. Sometimes you don't. The more vast and diverse your life, the more capacity you have for joy independent of any particular responsibility or current priority. What are your hobbies? What hobbies have you wanted to pursue that you have not or that you think you are too old for? How soon can you start?
With new pursuits,
Nikola Rosa