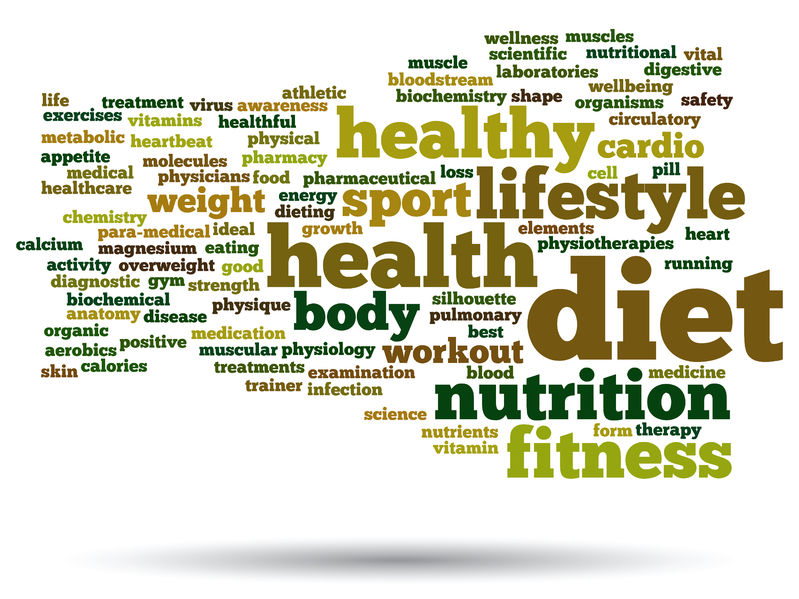 Who does not love pancakes for breakfast?! Especially on a weekend morning with the family, relaxing and watching cartoons. Yet they do nothing for my waistline. So instead of having to choose between a special pancake breakfast or abstaining for the sake of my weight and health, I have found the most amazing pancake mix, The P28 Original High Protein Pancake Mix. It is made with buckwheat flour and whey isolate which together give you 28 grams of protein per two pancakes. These have no artificial flavors or preservatives, no high fructose corn syrup and are delicious.
I like to add to this mix to make it different every time or so the kids do not even know they are any different than white flour pancakes. I add a little bit of oil, an egg, and some banana flour or almond flour. I add pecans and/or chocolate chips. I add almond butter and whole grain rolled oats sometimes to add even more benefit. The idea is there is so much you can do to make these the best high protein, delicious pancakes ever and allow you to have an indulgent family breakfast that will also power you through your day.
With hearty, indulgent breakfasts,
Nikola Rosa
DISCLAIMER: The nutrition and fitness recommendations on this website do not constitute medical advice, diagnosis, or treatment. The information provided is often opinion-based and factual in regard to consumer information where applicable. Nikola Rosa is not a doctor, nutritionist, dietician and holds no clinical certifications related to the advice presented here. The opinions, information and advice is grown solely from personal life experience. As a result, it is evolving and subject to change. If you have any medical concerns, dietary restrictions, allergies, or physical limitations, consult a medical professional before making any changes that could affect your health.
DISCLOSURE: Some or all of the links in this post are affiliate links and if you go through them to make a purchase, I will receive a commission. Please keep in mind that I link to these products and companies because of their quality and not because I will earn a commission. The decision as to whether or not you choose to purchase a product is completely at your discretion.