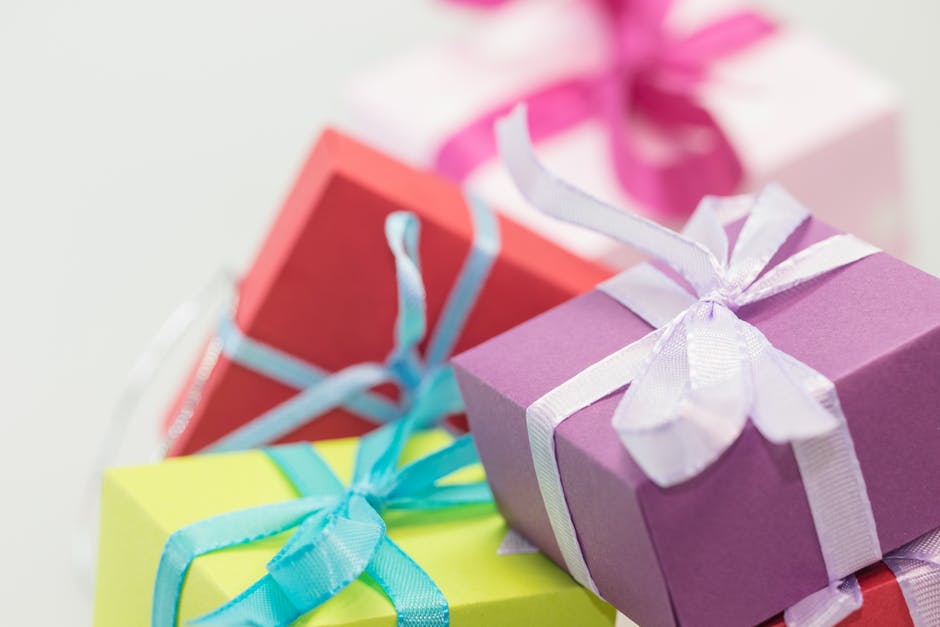 Let me ask you a question. Is a selfish gift a gift worth giving? Some people would describe me as generous. Let me be the first to tell you that I am selfish. The truth is I can be both and even at the same time.
I had a discussion with someone recently about the nature of giving and how often one gives for their own benefit; arguably someone always has some intrinsic personal motivation that leads to their generosity. The person said someone argued that point to them as a reason that gifts should not be given to one another. I think the basis for that feeling was as if the giving were deceptive and therefore hurtful. I disagree.
Just because we receive some personal benefit from giving to someone or helping someone does not mean we are consciously giving for our own gain. Whether we receive a tax break, a level of gratitude or respect, or just the satisfaction of helping someone or bringing joy to their day, it is a beautiful thing in this world and I am all for it. Let us not overthink this. Let us simply do good.
My favorite thing to do is surprise someone with a small gift; particularly someone who is not family or even a friend, but someone who I encounter frequently and have come to care for as a person. They may not be family, but if they were to become sick or suddenly disappear from my life, I would hurt for them or feel some level of loss. I would hope for them, hopefully pray for them, and wish them well. In some ways, we are all family as residents here on this planet.
The more love we show one another, the more love expands to fill our space and time. This is a beautiful thing and the motivation is not important unless somehow it is malicious or manipulative in nature. Personally, when I surprise someone with a small token of appreciation, kindness, or thoughtfulness, my selfish gain is the love I feel in my heart when I see the joy on their face and in their response. It is addictive. We can all use more random acts of kindness, whether we are giving them or receiving them. It brings sunshine to a rainy day.
With the sunshine of generosity,
Nikola Rosa