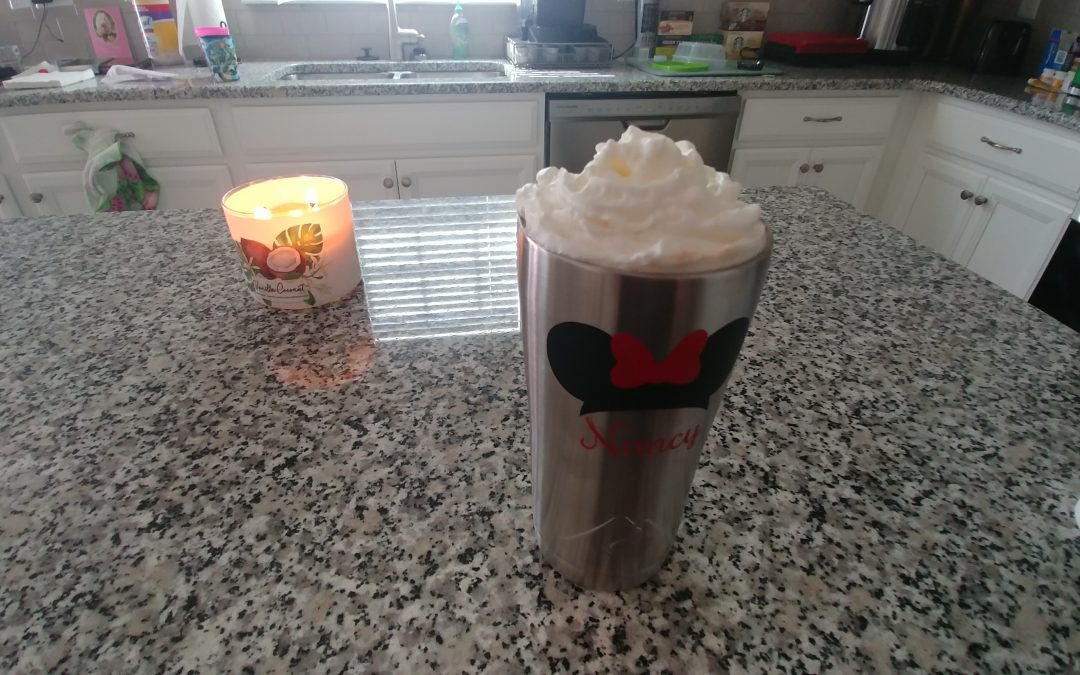 If you want a coffee drink that feels like a treat and has some flavor, but sans sugar, consider my new drink of choice. Brew or order a cup of peppermint tea and float a shot of espresso or a small cup of black coffee over it! The herbal mint tea is caffeine free so you are not adding to the caffeine content of the coffee, but it gives you a twist on black coffee or a simple shot. Add a splash of unsweetened almond milk and top with whipped cream. It also dilutes the caffeine content and adds to your daily hydration efforts. Flavor up your day in a new way!
With healthy hydration,
Nikola Rosa
DISCLAIMER: The nutrition and fitness recommendations on this website do not constitute medical advice, diagnosis, or treatment. The information provided is often opinion-based and factual in regard to consumer information where applicable. Nikola Rosa is not a doctor, nutritionist, dietician and holds no clinical certifications related to the advice presented here. The opinions, information and advice is grown solely from personal life experience. As a result, it is evolving and subject to change. If you have any medical concerns, dietary restrictions, allergies, or physical limitations, consult a medical professional before making any changes that could affect your health.
DISCLOSURE: Some or all of the links in this post are affiliate links and if you go through them to make a purchase, I will receive a commission. Please keep in mind that I link to these products and companies because of their quality and not because I will earn a commission. The decision as to whether or not you choose to purchase a product is completely at your discretion.