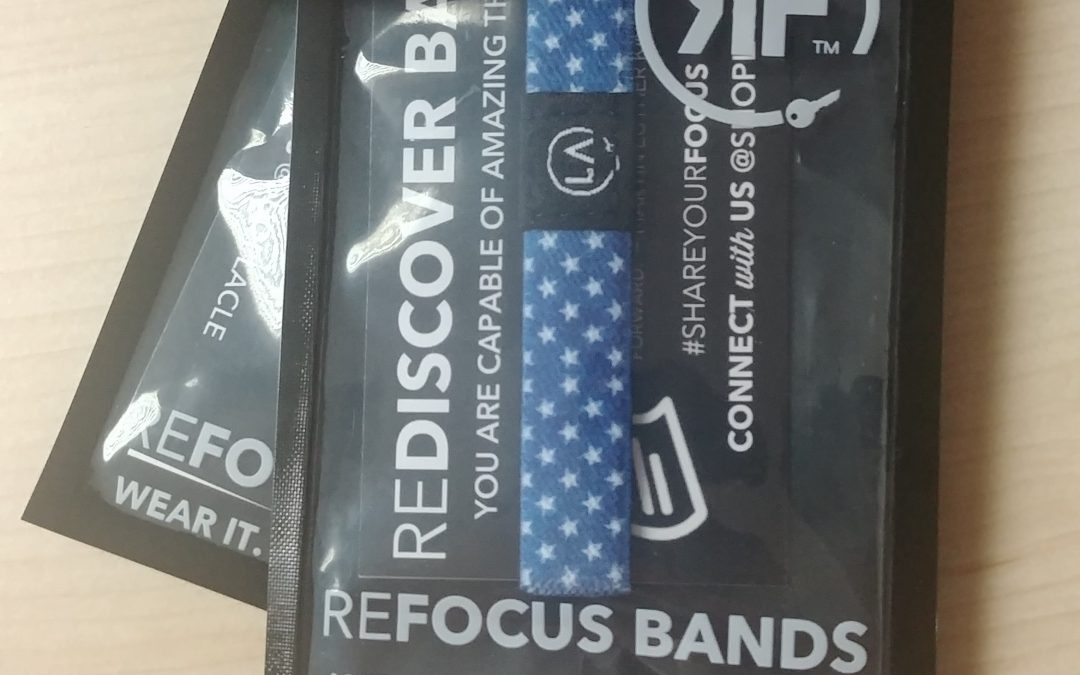 You will very rarely see me post about "stuff" as in material possessions that do not serve an obvious functional purpose. However, I am all about this accessory and I will tell you why. It is comfortable and metal free so having a nickel allergy does not stop me from wearing it. It comes in a variety of designs and inspirations. Lastly, it is pretty affordable and does actually serve an awesome purpose.
It is called a Refocus Band. It has a design on one side and a positive message on the flip side. You wear it and flip it when you need to hear the message. I love it!
Here are a few of the band options you can choose from:
Find the Silver Lining
It's Not Easy, But It's Worth It
Have A Little Patience
If You Want It, Go Get It
One Day At A Time
Trust Your Gut
And there are so many more. Check out amazon for the message of inspiration you would like to have with you all the time.
With positive vibes all day long,
Nikola Rosa
DISCLOSURE: Some or all of the links in this post are affiliate links and if you go through them to make a purchase, I will receive a commission. Please keep in mind that I link to these products and companies because of their quality and not because I will earn a commission. The decision as to whether or not you choose to purchase a product is completely at your discretion.