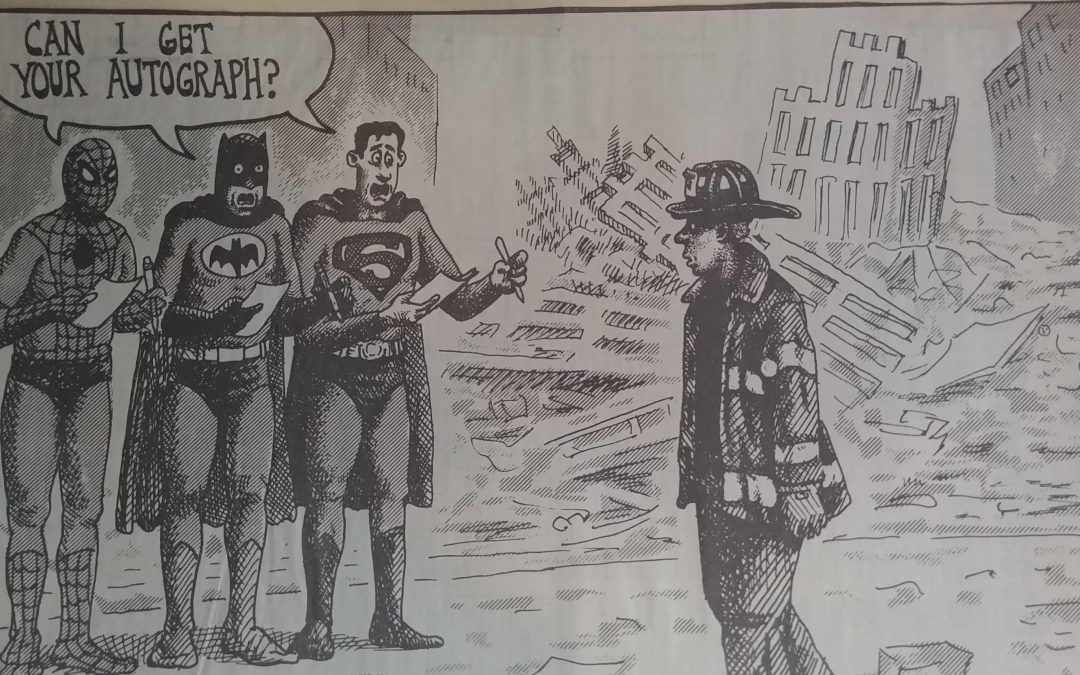 One year ago, I quietly received a Facebook message from The Stephen Siller Tunnel to Towers Foundation.  The foundation said they wanted to build my kids and I a mortgage-free home in honor of my late husband Jerry Gass Jr., a Green Beret who died during a combat operation in Afghanistan in 2014.
Shocking does not even begin to describe it. Less than three months later they handed me the keys to our brand-new, mortgage-free home in North Carolina.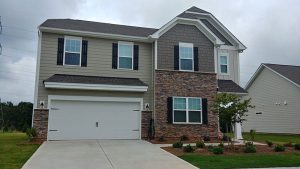 The kids and I have been thrilled beyond words. When the kids started pre-school and kindergarten in this area, they were sharing a bedroom in our two-bedroom apartment. They now have a forever home in an incredible city to call their own in a neighborhood with sidewalks where they learned how to ride bikes. This is a story of extreme love and generosity that I am so grateful to be a part of and blessed to share.
The benefits of this experience have been more than I can count. One example is they have become a new family to me. The kids and I do not have our family in our local area. Well, Tunnel to Towers said they consider not just the military community to be my family, but the first responder community as well. The foundation honors their brother, Stephen Siller, a firefighter and father of 5 young children at the time who sacrificed his life in the Twin Towers on 9/11. They believe that the first responders who fought that day to save so many lives were part of our first line of defense and the service members, like my husband, who went abroad after, were continuing the fight to protect our national security. Their words and actions have linked the first responder community and military community in the most beautiful way. I am now connected with the local fire department as a result and they have welcomed the kids and I in as family. We are not alone.
Please check out The Stephen Siller Tunnel to Towers Foundation to learn more about their incredible accomplishments and ongoing aspirations. They follow in their brother Stephen Siller's footsteps under the values of St. Francis of Assisi: "While we are here, let us do good."
With a heart full of gratitude and love,
Nancy Gass