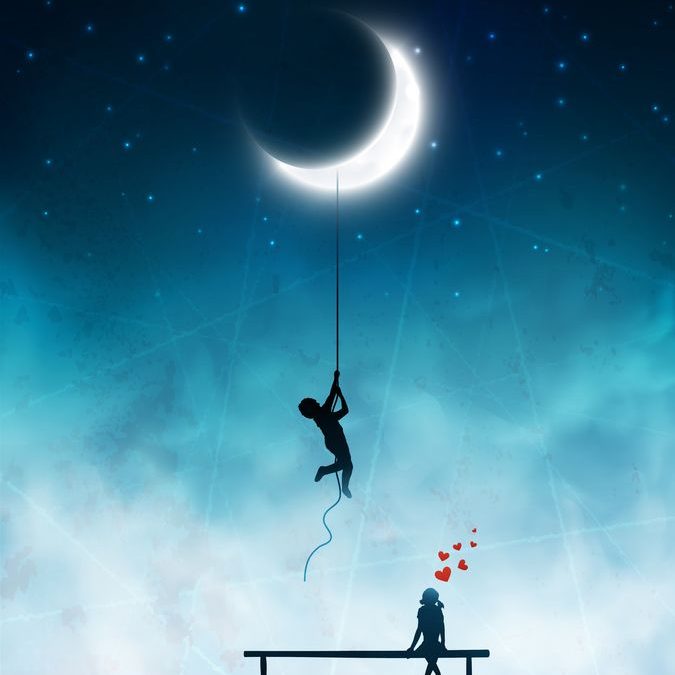 There is this song. You've heard it I'm sure. Waiting for Superman by Daughtry. It's such a beautiful song. The most beautiful songs are the ones that remind us of our lives; that echo our experiences. That pay tribute or witness to our tragedies and our triumphs. I was married to a modern-day Superman. My hero. A Green Beret. Jerry Gass. He was big and strong. He could pick me up and carry me anywhere. He was wickedly smart. He was humble and kind, another good song. He was full of heart. He loved me, our children, his family, his teammates and his country with every ounce of his soul.
I hear the song and it feels like my life. I am waiting. Waiting for my Superman to come save me; to save me from the brokenness of losing him. It reminds me of deployment. Waiting for him to come home and make our lives complete again. "She's been locked up inside her apartment a hundred days," and I get it. I feel like I have been locked up inside my grief for over five years. Waiting. Wishing. Dreaming that he could come home and tell me this was all a bad dream.
"She's dancing with strangers, falling apart," and I have; I have been dancing with so many people and things, trying desperately to bring life anew. "She's talking to angels, counting the stars," and I do; I still talk to him every day. I feel his presence. I count the signs. I nod when I know it's him. I know. When it's the man that was your everything, you just know.
"If life was a movie, then it wouldn't end like this, left without a kiss," and oh boy. When you meet your superman, it feels like a movie, an epic love story, how did I get so lucky?! You tell everyone. You bask in his love. It wouldn't end like this. "Nothing makes sense."
"Still, she smiles…" Interesting. Hard to imagine. She smiles. I smile. How do I smile? How after losing something so great? Because I saw it. I had it. The memories, they are still here. They still exist. I was lucky. I am grateful. I married my Superman. It was better than a movie. "And she smiles…"
Smiling through tears,
Nikola Rosa