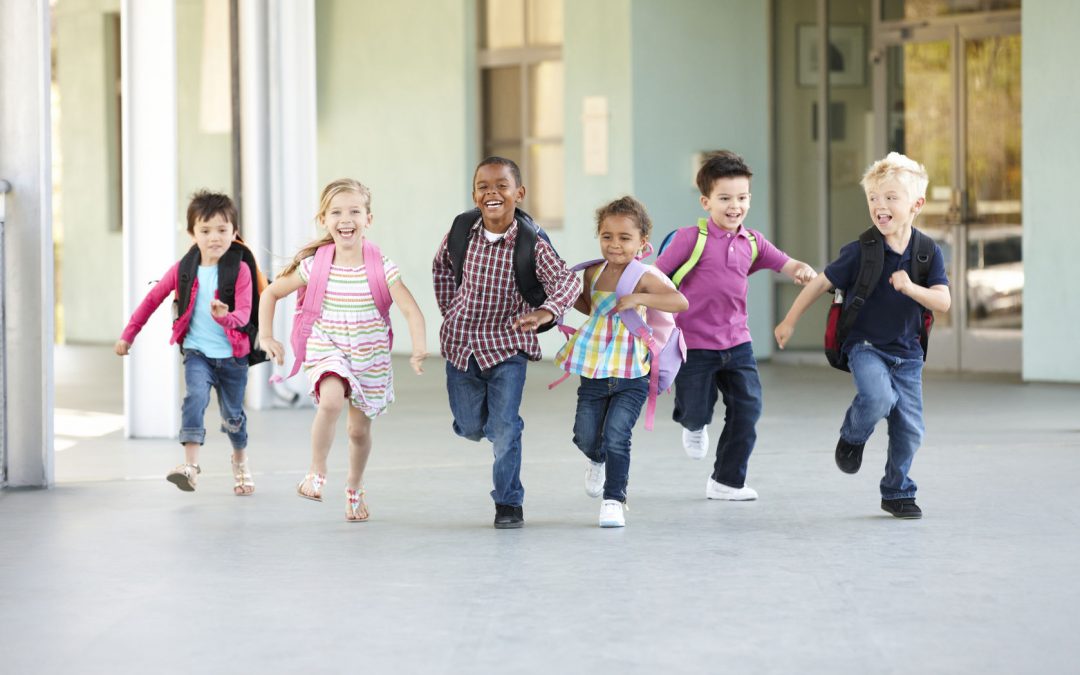 Do you ambivalently carry tablets everywhere to keep the kids entertained at restaurants, in the car, or on the airplane, but wish there was a better option? Do you want something that will keep them entertained, fuel their imagination and creativity and not require a power source or wi-fi connection? Something that they will enjoy that will not wear them out and ultimately cause tantrums, but will keep them occupied to give you a bit of peace and quiet?! Are the kids tired of coloring on placemats at restaurants?
Wiki Sticks are the answer…"twistable, stickable, buildable, playable, one-of-a-kind creatables." These no-mess, little packs of creative fun are affordable and you can take them anywhere. I can fit several of them in my purse and keep the kids entertained for hours. They even entertain me. The kids use these ever-sticky, pliable little sticks to connect the dots on a paper and reveal a surprise picture. Unlike a pen or crayon, they can be removed and molded to allow for unlimited corrections, no eraser required.
However, the kids can also use them to make glasses, bracelets or a whole host of different things. The sky is the limit and these creative entertainers even entertain me! I have used them for years and the kids have yet to get tired of them. They are so convenient and also work as great party favors for birthday parties. Instead of endless little plastic pieces of junk that go in favor bags, accumulate at the cash register to break the bank and ultimately get lost or end up in the garbage, wiki sticks make a unique and fun alternative. Wiki Sticks are not made for children under 3 years old. They are, however, made in the USA!
In love with creative alternatives,
Nikola Rosa
DISCLOSURE: Some or all of the links in this post are affiliate links and if you go through them to make a purchase, I will receive a commission. Please keep in mind that I link to these products and companies because of their quality and not because I will earn a commission. The decision as to whether or not you choose to purchase a product is completely at your discretion.