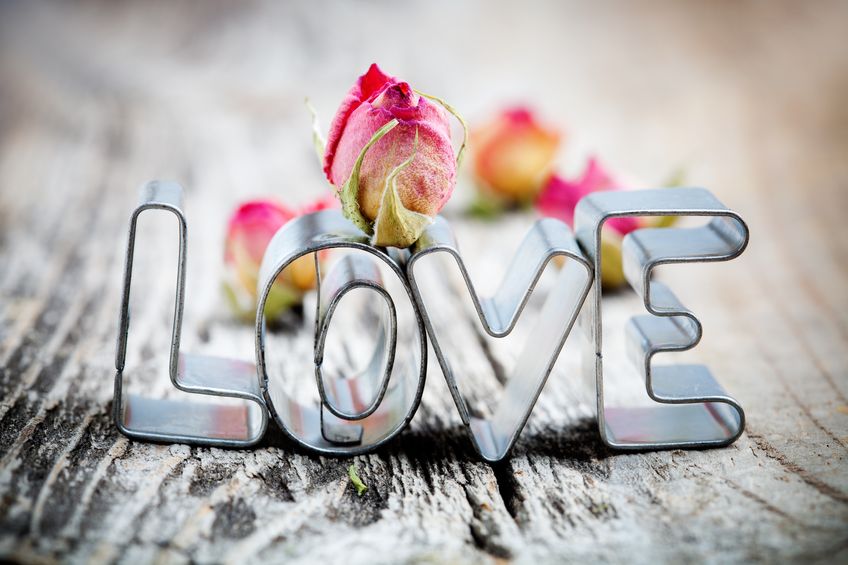 Here I was listening to Ariana Grande, thinking how much maturity it takes to look back on lost loves with true gratitude for their presence in your life. Despite the many ways love can go wrong, in anticipation of valentine's day, powerful love is on my mind.
I am not talking about lust or infatuation or codependence or any of the things we sometimes mistake for love, but true, heart-stopping, soul-filling, "I would jump in front of a car and die to save you kind of love." I am talking about the "you only have three months to live, but I love you so deeply I am willing to spend the rest of my life stricken with grief just so I can have these few months with you" kind of love. Yes, this is real. It does happen.
When it happens, it sweeps us off our feet and takes our sense with it. We think it has to be meant to be. How could something so AMAZING not be "meant to be?!" Heartbreaking as it is, even real, powerful love is not always meant to be or meant to be forever. After all, nothing is truly forever anyway, except God and the love of God.
In my life, I have been blessed to experience love like this three times. Spoiler alert: None of them ended well. The first was ultimately unrequited and did gobs of damage to my heart and soul. The second was my husband and soulmate and obviously that ended worse with his death in Afghanistan five years ago. The third was a soulmate as well; the love was real and mutual, but ultimately, the relationship was not meant to be. Love ends this third way for all sorts of reasons, but the point is, disastrous and gut-wrenching though lost love may be, these love stories all served a profound purpose in my life.
The first taught me the power of friendship in your love life. The power of being in love with someone that was also my best friend. In turn, my husband and soulmate became my best friend and ours was a shockingly powerful love. My husband taught me unconditional love, patience, respect, maturity and so much more.
My third run-in with love was a disastrous tornado of epic proportions. Yet it served a purpose. This man loved me so dramatically and believed in me wholeheartedly when I did not believe in myself. He loved me out of a state of grief-stricken, perpetual loneliness. He taught me self-love and to believe in myself which gave me the courage to pursue my dreams and face my fears.
God is love. God works everything for a purpose. We may not see the big picture, but if we keep our hearts open, allow him to do the work, and be flexible, we never know what love may walk in and change our lives forever.
With all sorts of love,
Nikola Rosa