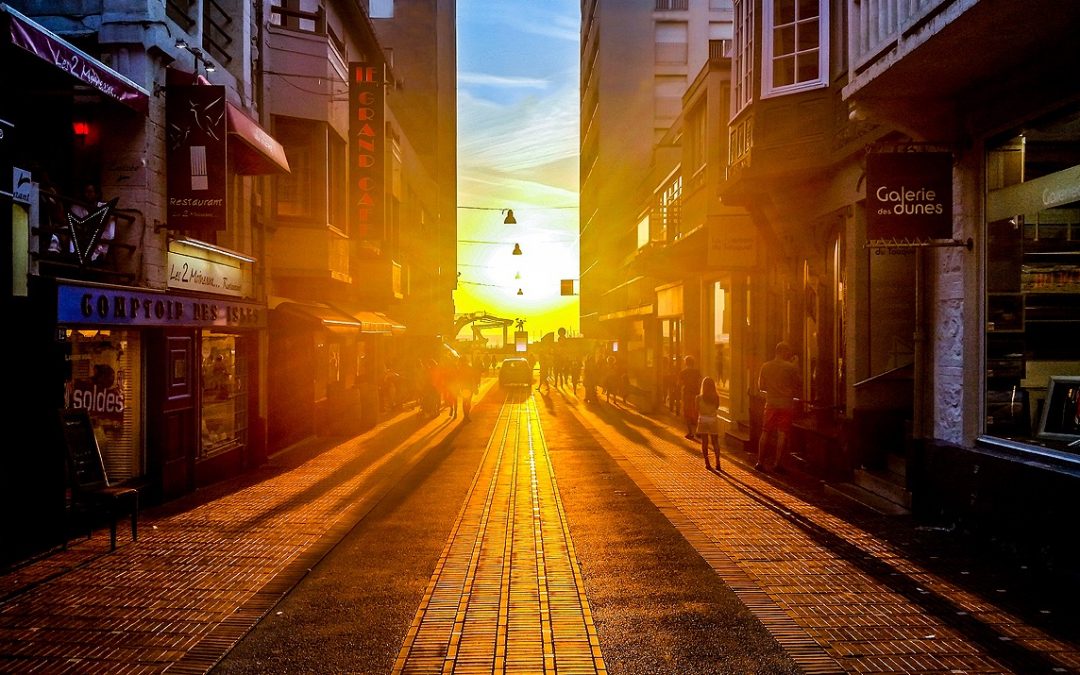 1) Create a "Positive List" – Sit down and spend 15 minutes listing ANYTHING you can think of that is a positive in your life right now.
2) Exercise – Taking a walk is great, but this refers to a work out that is enough heart-pumping action to break a sweat and keep the intensity up for at least 30 minutes. The physical and mental benefits are exponential. This does something totally different for your wellness than the benefits of a walk or yoga.
3) Quiet Time – Have a specific block of time EVERY day for quiet time where you and your kids are apart from each other and resting or doing something that brings you peace so that you will then come back together with renewed calm. Taking a break daily is essential for your well-being which means it is essential for your kids' well-being!
4) Listen to Music – This alone can change everything!
5) One-on-One Time – Never underestimate the power of one-on-one time with your kids when you are alone all day every day with multiple children. Give one a tablet or a chore while you play with the other. 5 minutes of one-on-one play time is all it takes for the child to feel HUGE benefits!
6) Connect with Other Single Parents – Having someone you can relate to is MAJOR!
7) Abstain from Alcohol – I have seen countless drinking memes on social media, and I ABSOLUTELY understand the desire to want to have a drink to cope or to chill out at the end of the day, but the reality is alcohol has the exact opposite of the intended effect. While it may feel good in the moment, alcohol exacerbates all the mental health issues that are triggered by this crisis like depression and anxiety. Alcohol also wreaks havoc on your immune system which puts you at higher risk of getting sick, even if it's not COVID-19.
8) Limit Sugar – Sugar also wreaks havoc on the immune system. In addition, it can cause fluctuating energy levels and mood swings that ultimately just add to your stress. At the same time, do NOT diet or judge your consumption. If you eat sugary foods, enjoy them and accept that, but try to limit them as much as you can whenever possible.
9) Stand Up For Your Gut – Stand up for your gut and your individual and family needs when things are not working for you, such as the kids' school schedule. If the way your kids' school has set it up is making things hugely stressful, talk to the teacher and see what changes you can make to customize the schedule or program for your family. I imagine most teachers would be accommodating because the children's well-being is the top priority.
10) Do Something Kind – Do some random act of kindness for someone or send someone a "just because" gift in the mail. This makes TWO people feel better instantly!
11) Get Dolled Up – Get dressed up in your nicer clothes; put on makeup; fix your hair, not just one day per week, but EVERY morning possible, as if you were going somewhere special. This might seem like unnecessary work, but it will make you feel SO much better! For guys, while women are putting on their makeup, TAKE CARE OF YOUR SKIN! It will also make you feel much better. If you need help with skincare, PM me and I can help with that!
12) Laugh – Laughter is the BEST medicine. Watch something funny or teach your kids some jokes and have them practice on you. Or better yet, have them invent jokes of their own and see what they come up with…sometimes the less funny they are, the funnier it is!
13) Set a goal – Set a short-term goal for this time and work on it like nobody's business. Nothing is more motivating than the feeling of making progress! At the same time, if necessary, LOWER YOUR STANDARDS. If you are trying to use this time to get a thousand things done and you are stressed to the max, you have to stop it! If you are parenting alone, you should NOT expect to get a whole lot done.
14) Frame This as a Once-in-a-Lifetime Opportunity – Whenever you are in the thick of it and about to pull your hair out, stop, step back, and think of this time period as something that will probably never happen again in your lifetime. It is a limited time offer to do things differently, try out a different routine or way of doing life and you want to use it before you lose it!
15) Speak Out About Your Struggle – When you feel like you are suffering in silence, the feeling of isolation can be consuming, but the minute you talk about it, it loses its power. Recognize that struggling through parenting right now does NOT mean you love your kids any less or that you do not appreciate this time with them. It just means it is hard. Because It. Is. Hard.
Love Always,
Nikola Rosa