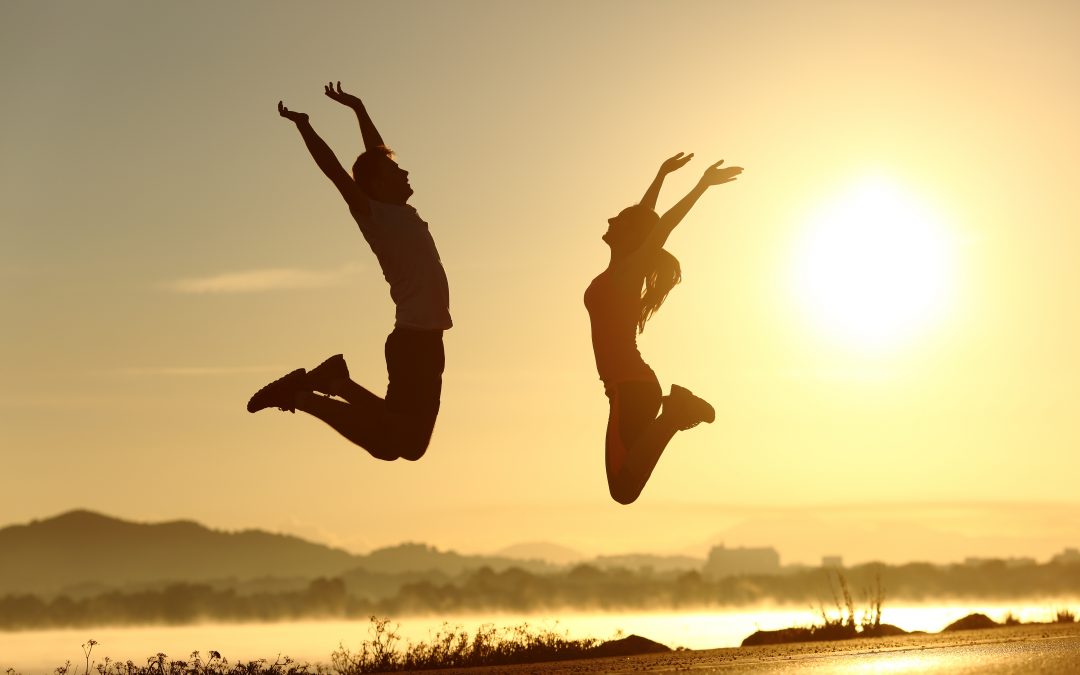 Win a $50 gift card to Olive Garden or Outback Steakhouse (your choice)! Do you want to lose weight or get healthier? How about making some progress this month and winning dinner out in the process?!
No purchase required. All you have to do to enter is like and comment on one of my Facebook posts or comment on one of the articles on my website nikolarosa.com. Then email me at nikola@nikolarosa.com with your name, email address and starting weight. The contest ends July 31st. On July 31st, weigh in and email me with your weight that day.
The winner will be the person who loses the highest percentage of weight for the month of July. This contest will be on the honor system. Only your percentage of weight lost will be shared unless you would like to share more about your story or progress.
The goal here is not to diet. The goal is to live your best life now, feel good now, choose foods and movement that makes you feel good today and enjoy your summer. At the same time, you will be working toward your goal so that in six months, instead of making a new year's resolution for 2020, you will be a new you by 2020.
If you would like support that helps with eating right for your best life and for the right reasons, I recommend Kelly Coffey's Pleasure Principles at strongcoffey.com. You can also email me anytime and I will do my best to support you in your goals.
May the best "loser" be the "biggest inspired winner,"
Nikola Rosa